If we come across local news that will make your stay at the beach even more awesome, you'll find it here.

The NMB Park & Sports complex is HUGE, and is almost finished, slated to open March 1, 2014.
[...]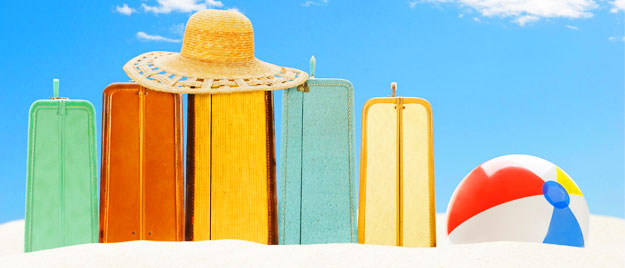 A recent Expedia.com survey finds that many Americans don't use all there allotted vacation days. A short vacation to an affordable destination like Myrtle Beach may be just what you need to return to your job happy, relaxed and refreshed.
[...]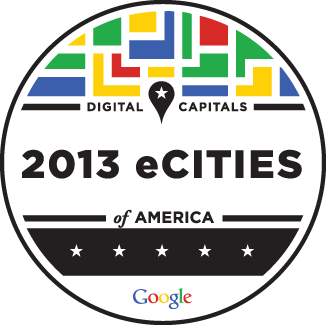 Google names North Myrtle Beach as digital capital of South Carolina for 2013. Read more about the 2013 eCities award ceremony here.
[...]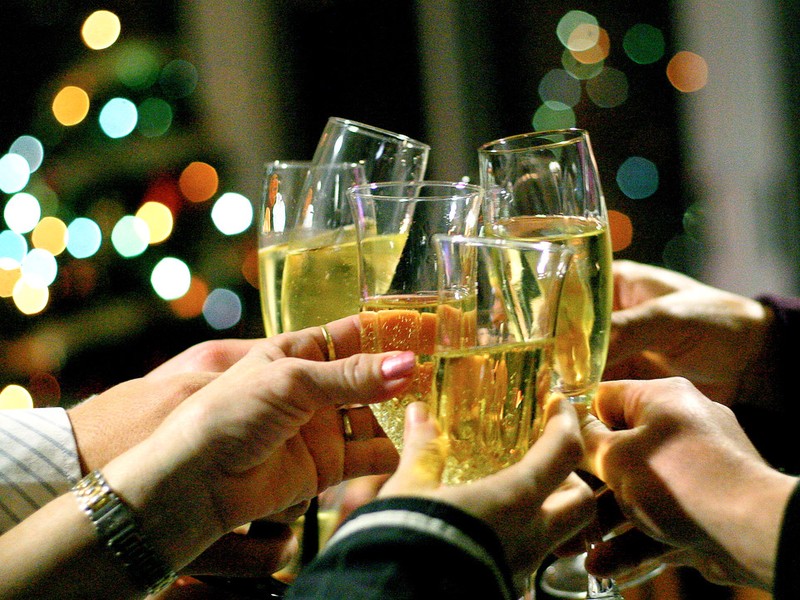 Coming to Myrtle for New Year's 2012? We've got the clubs, restaurants, and fireworks locations for a great time to ring in the New Year!
[...]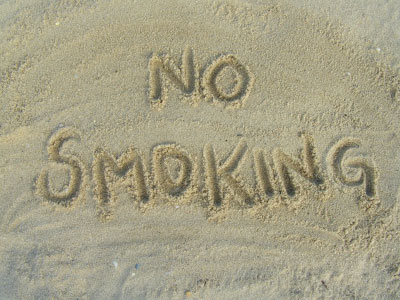 This would interest you if you are coming to North Myrtle Beach any time soon. Breathe easy, the big news here is that all public places are declared "Smoke-free" area from this Wednesday.
[...]