With Summer officially starting tomorrow (Wednesday June 20th) – we've decided to kick it off with an unbelievable discount on two of our vacation homes in North Myrtle Beach. As many of you may or may not know – vacationing in this area during the summertime is unbelievable. There's a wealth of things to do, crowds of people celebrating some much needed time with their families/friends and time away from the everyday grind of work.
HELPFUL TIP: Our Facebook Fans were the first to get the heads-up about this offer. If you're not following us on Facebook yet, hop on over to our page and click 'Like'.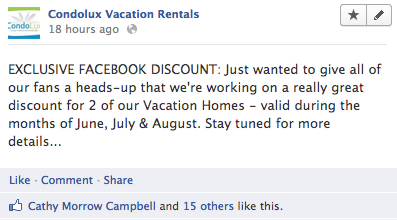 So, we've decided to cook up a little something special to make it a little easier and more affordable for you and your family to make the trip to the beach this year. Before I jump into the details of this offer, let's go over the rules and restrictions first.
What are the restrictions of this offer?:
This offer strictly applies to Oyster Catcher and Ocean Pearl vacation homes
Valid for reservations during June, July and August of 2012
Applies to 5, 6 or 7 night rentals
This offer will expire August 25th, 2012
This offer is NOT valid on EXISTING reservations.
You MUST call in and speak to a reservationist to receive this offer.
How much is it to rent these properties?:
The TOTAL price is $3900 for ANY week during June, July or August
This price includes taxes, fees, linens and departure maid service.
NO hidden fees. NO gimmicks. This is the real deal.
Yes, we're serious. Maybe a little crazy, but still serious =)
What properties does this discount include? (click on picture for full property details):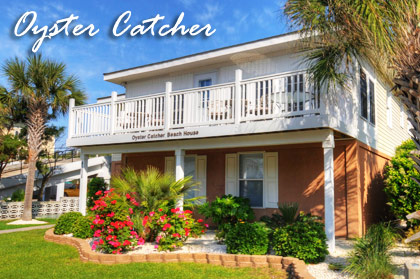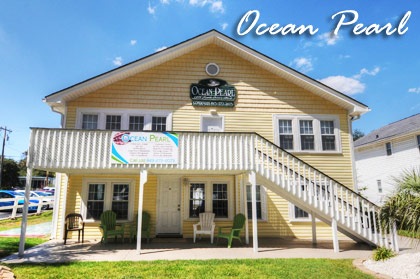 If you have ANY questions at all, or need a little help deciding which one of these vacation home rentals is the right one for you, please feel free to call our offices during business hours @ 1-800-624-6418.
If our offices are closed during the time you'd like to call – please feel free to reach out to us on Facebook.