Myrtle Beach Condo or Hotel? Which to Rent?
When planning a summer vacation, people often turn to hotels as the quick and easy answer and find themselves disappointed year after year by a cramped, boring room with few amenities. There's a better choice! Condos are often in the same price range as Myrtle Beach hotels, but offer a much wider range of features with larger, more comfortable rooms. Below are a few of the reasons to choose a condo over a hotel for your next vacation.
Larger Living Area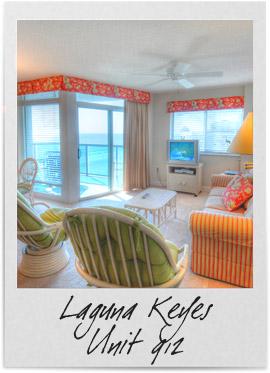 Condos in Myrtle Beach often have much more space than hotel rooms, and with many more features. Why stay in a tiny room with a bed and TV—and not much else—when you could rent a full living space with a bedroom, separate living room, bathroom, and kitchen? This is especially a good idea for budget vacationers, since the ability to cook in can cut meal prices down from the cost of eating out every meal.
Stay Together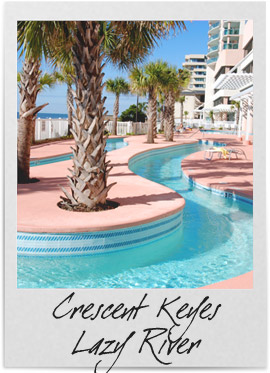 It's sometimes hard to find a hotel room with more than one bedroom, but for condos, multiple bedrooms are expected. All the way from 1 bedroom to 8 bedroom rentals are available, with 3 bedroom and 4 bedroom condos being the most popular. Instead of splitting up the family into separate rooms and risking getting put on separate floors, you could stay together in the same unit for less than the cost of reserving separate rooms.
More for Less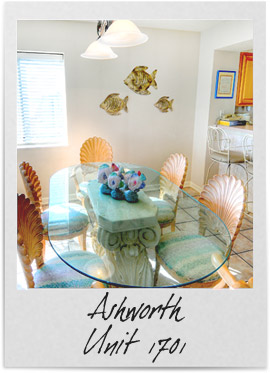 Not many people know that condos offer more features than a hotel room, while still remaining in the same price range! For example, we compared one of our one-bedroom oceanfront condos with a lazy river, swimming pool, fully-equipped kitchen, and washer/dryer to a three-star hotel blocks away from the ocean--and our condo was still less! Compare prices yourself, and you'll see that a stay in a condo is worth every penny.
Individually Owned
Almost all of our Myrtle Beach condos are individually owned. This means that instead of being just one of many rooms maintained by a big national chain, each unit is a personal investment for its owner. Instead of a cookie-cutter room, you'll get a uniquely decorated vacation rental.