Pet Friendly Rentals in North Myrtle Beach

In response to the increase in demand by our guests for pet-friendly rentals, we've recently added an ocean view beach home as well as oceanfront condos that will allow dogs.


We ONLY allow dogs. No pets other than dogs are allowed.


No aggressive breeds allowed.


Dogs must have all required up to date vaccinations and inoculations and cannot have any diseases or illnesses.


A required $20/per night pet fee will be added to the balance of your reservation for the first dog. $10 per night for each additional dog. This fee is non-refundable. (ie. One Dog = $20 per night; Two Dogs = $30 per night; Three Dogs = $40 per night)


Monthly rentals require a one time $150 pet fee added to the balance of the reservation for 1 or 2 dogs.


We require a recent vaccination report of your pet(s) at check-in (or you may fax it to us).


Bay Watch Resort #1004 requires a mandatory pet deposit of $250 at the time of your reservation. The pet deposit will be fully-refunded once you've checked out, and a memeber of our staff has inspected the unit for damage.


Our dog-friendly Bay Watch Resort Unit #1004 has its own specific pet policy - in addition to ours. Please take the time to carefully read the Bay Watch Resort Pet Policy.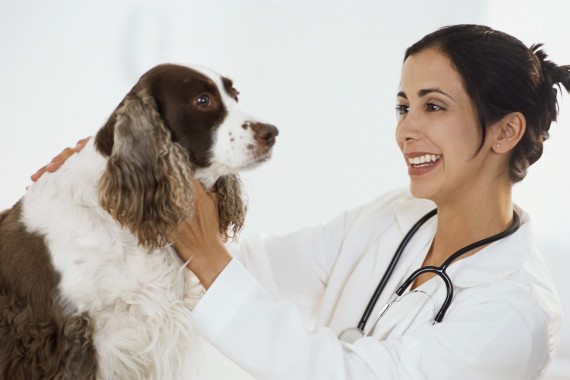 List of local vetrinarians:


Animal Hospital of Myrtle Beach - (843) 492-4263
2501 Highway 17 S, North Myrtle Beach


Kind Care Animal Hospital - (843) 399-5803
3357 Highway 9 East, Little River


St. Francis Animal Hospital - (843) 249-1988
1384 Highway 17, Little River




List of places to get dog food:


Wal-Mart - (843) 281-8352
550 Hwy 17 N, North Myrtle Beach


Boulineaus - (843) 249-3556
212 Sea Mountain Highway, North Myrtle Beach


Bi-Lo on Main Street - (843) 249-8553
720 Main Street North Myrtle Beach


PETCO - (843) 663-0869
596 Hwy 17 North, North Myrtle Beach, SC