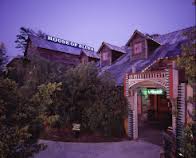 1.   Crossroads Restaurant, House of Blues, 4640 Hwy 17 S, North Myrtle Beach 843-237-8465
Everyone knows about the great shows hosted at this popular venue but they also have a fantastic restaurant too!  Right now take advantage of their two meals for $22 promotion.  This special is good Monday through Friday, weekly.  Monday dine on succulent whole Maine lobster.  Tuesday continue the seafood theme with a fabulous fried fish platter.  Wednesday back on dry land with a juicy Prime Rib dinner, rounded off on Thursday with a delightful choice of pasta dishes.   This is a great deal so make sure to take advantage of it while it is available!
https://www.houseofblues.com/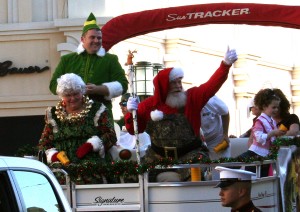 2.  Santa Comes to Town, Bass Pro Shops, Kings Hwy, Myrtle Beach Mall, Myrtle Beach 843-361-4800
If you have kids, BPS Myrtle Beach is the place to be on Saturday, November 10.  Santa arrives – via boat – at 5:00PM.  Lots of free stuff.  Free photo with Santa in Santa's Wonderland through December 24. Call for photo schedule.
https://www.basspro.com/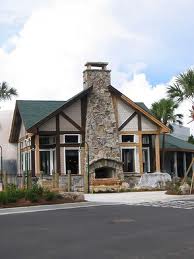 3.  Islamorada Fish Company, inside Bass Pro Shops Myrtle Beach, Myrtle Beach Mall, Myrtle Beach  843-361-4700
Another freebie for kids.  Monday through Thursday kids DINE FREE (Kid's menu only) with purchase of an adult entree!  Limited time only.  Call for details and availability.  Come in and say hi to Leon, Pam and Nina!
restaurants.basspro.com/FishCompany/MyrtleBeach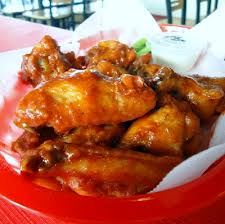 4. Planet Wings, 1780 Pine Island Road, Myrtle Beach (former Qdoba Mexican Grill that was across from Coastal Grand mall.) 843-839-9464
Popular wings restaurant – with 24 award-winning wing flavors – has opened its first South Carolina location right here in Myrtle Beach. Burgers, wraps, cheese steak sandwiches are also available, as well as beer and wine. Check out their Happy Hour specials every day!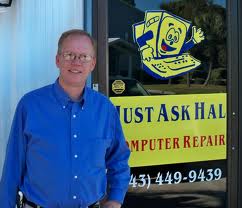 5.  Just Ask Hal, 1015 Hwy 17 S, North Myrtle Beach 843- 449-9439
On vacation and your laptop goes on the fritz?  What to do?  Well, Just Ask Hall, of course.  Just Ask Hal is THE place to go for computer repair, service and sales. With well over 30 years experience and thousands of happy customers, look no further than Just Ask Hal.  JAH is located behind the Wells Fargo bank, in the center of a strip mall, 10 blocks south of Main Street in North Myrtle Beach.
www.justaskhalcomputerrepair.com/
While we are on the subject, don't forget to check out our vacation specials for the upcoming holidays.  OR if you are planning on coming in on Thanksgiving and don't feel like cooking, here is a list of restaurants that are going to cook up the feasts for you!