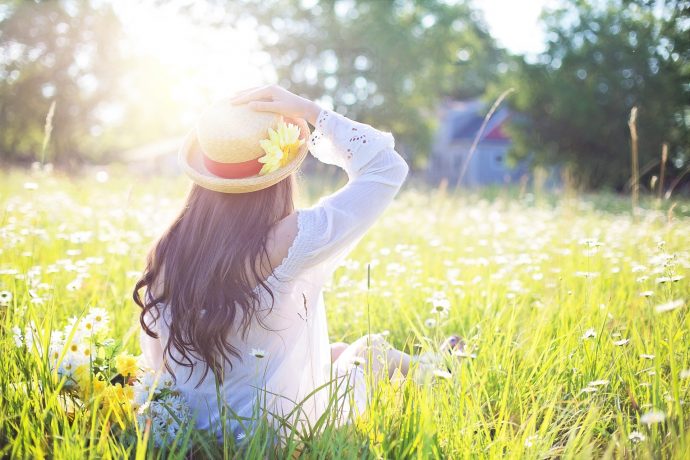 April is bringing in some better weather and that means it's time to get out and have some fun. If you are in the area for Spring break, there are several fun events that you may want to check out. Whether you want to spend some time outdoors or are hoping to have a little fun indoors, these events offer something for everyone.
Monday After The Masters
This charity event is not one of the most popular in the country. It helps raise money for the South Carolina Junior Golf Program and is just a lot of fun. It is hosted by Hootie and the Blow Fish and over the years it has raised millions of dollars. It starts the Saturday after the masters and runs for three days. If you plan on attending this event, it's a good idea to book your condo early. The dates are April 7th through April 9th.
Diva 5K and Half Marathon
If you enjoy doing half marathons or 5K runs, you won't want to miss this fun spring event. There will be over 20 exhibitors in the area and you can find tons of merchandise that is perfect for running. You can enter the 5K or the half marathon. The earlier you register the more money you save. The 5K starts a 7 A.M. and the half marathon starts at 7:10 A.M.  on May 6th.
Mayfest On Main
Mayfest on Main is a celebration that offers music, art, crafts, vendors, a community stage, and a children's area. It's the perfect way to enjoy Main street. Spend some time browsing the shops and eateries, listen to music and let the kids have some fun. It starts on Saturday, May 12th  at 10:00 a.m. and continues until 6:00 p.m.
Music On Main Concert Series
Do you love music? You won't want to miss this concert series. Hang out on the streets of downtown, North Myrtle Beach. You can browse the shops, restaurants, and bars, or just pull up a chair and relax and listen to some good music. It's free and concerts run from May 17th to September 27th.  It's great fun for the whole family.
World Famous Blue Crab Festival
You have probably heard of the World Famous Blue Crab festival because it's world famous. The 37th festival will be held on the Waterfront in Little River on May 19th and 20th, 2018.  Every year more than 50,000 people attend.  You can expect to see 300 fine arts and crafts vendors, specialty food vendors, entertainment and a children's area. Don't forget to enjoy some blue crabs while you are at the festival.