Want to call the Grand Strand home? Or perhaps you'd like to invest in a Myrtle Beach area property to rent or use for vacations? If you are thinking about real estate in this area, you've probably heard some of the conversation about rising mortgage rates. If you are unsure about whether now is the "right time" to buy in the Grand Strand, consider this:
[one_third]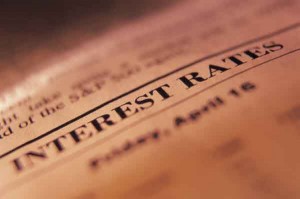 1. Although the average rate on a 30-year fixed mortgage rose to its highest rate in 2 years (from 3.35% in May to 4.51% in July), it is still relatively low by historical standards. The low rates we saw in 2012 and into 2013 helped stimulate the economic growth that is slowly building across the state and nation (in June the US Dept. of Commerce ranked S.C. as the 12th fastest growth in the nation). If the economy continues to improve, you may see the Federal Reserve start scaling back stimulus policies, which could equate to higher rates in the future.
[/one_third]
[one_third]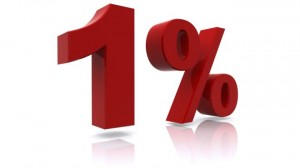 2. A 1% change in an interest rate might not mean that much in the long run. While it may decrease "buying power" for some, Realtor.com states that "the difference in monthly payments for a $200,000 home at 3.9 percent and one at 4.5 percent is just $70.03. If budgeted correctly, this could be a manageable expense."
[/one_third]
[one_third_last]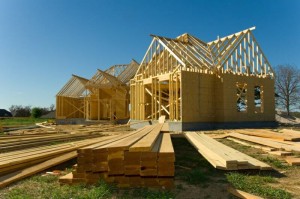 3. The Myrtle Beach area housing market is strengthening. According to our Broker-in-Charge at CondoLux, "quality condo buildings have reached their bottom, and values are starting to grow again.  It's getting to the point now where we will be switching from a buyer's market to a seller's market. Single family construction is booming, and the cost of materials is still relatively low, which makes for great value per square foot."
[/one_third_last]
Finding the right property at the right price is always a challenge. Your best option is always to talk with a qualified real estate agent. And if you are planning to make a vacation out of the house hunt, consider staying in one of CondoLux's luxury vacation rentals for your relaxing respite from your real estate quest.