Myrtle Beach has some great attractions and lots of appeal. Some of the most charming things in Myrtle Beach are also landmarks. These landmarks may have been the location of something historically significant or are important to the Myrtle Beach area for other reason. All of them are stunning and unique and worth checking out the next time you are in Myrtle Beach.
[row]
[column md="6″]
[img  responsive="true"]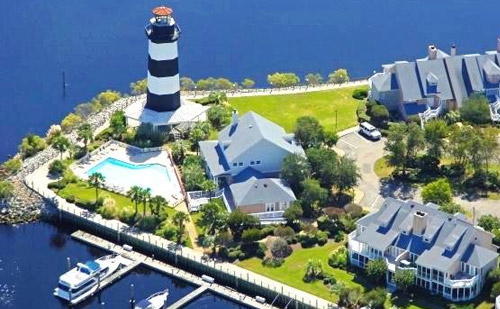 [/img]
Governor's Lighthouse
This lighthouse was built in the 80's to honor the governors of South Carolina. It is located on the Intracoastal Waterway and is open to the public. The lighthouse offers some spectacular views of the area from the observation deck.  It is located in Little River, is open daily and admission free.
[/column]
[column md="6″]
[img  responsive="true"]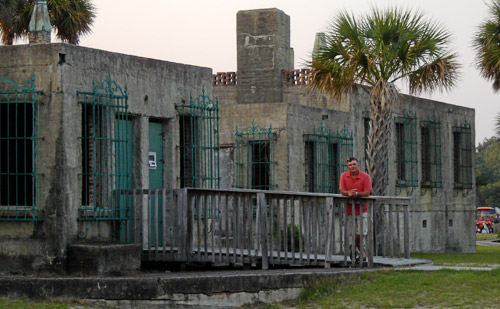 [/img]
Atalaya
Atalaya is a brick "castle" that belonged to Anna Hyatt Huntington, and her husband, Archer Milton Huntington. It's design was inspired by homes found along the Mediterranean coast of Spain. It is a single-story house but covers over 40,000 square feet. The Huntingtons lived in the home for many years. It was donated to the state in 1960 and is now open to the public. You can stroll through this impressive castle and get a sense of what life was like for one of America's most famous sculptors.
[/column]
[/row]
[row]
[column md="6″]
[img  responsive="true"]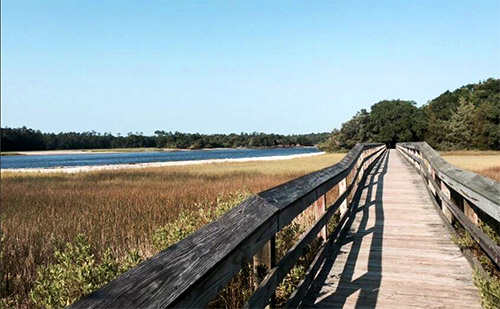 [/img]
Vereen Memorial Gardens
The Vereen Memorial Gardens and Park are located in Little River, just a few miles from North Myrtle Beach.  The area is home to a variety of plants and wildlife and is part of the Horry County and Recreation system. The marshes around the park and gardens are the perfect place to spot birds and enjoy some unique surroundings. There are boardwalks and trails that wind through the park and even a family cemetery with some graves belonging to Revolutionary War soldiers.
[/column]
[column md="6″]
[img  responsive="true"]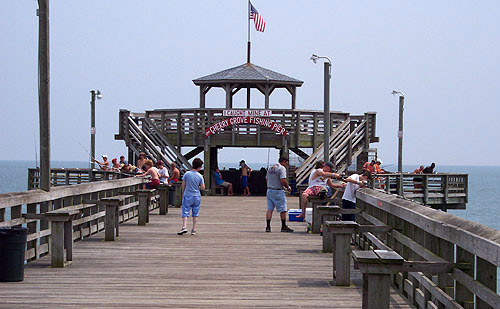 [/img]
Cherry Grove Pier
Cherry Grove Pier is a popular fishing spot and tourist location with a rich history. The pier was built in the 1950's and has withstood many hurricanes. It has been rebuild and remodeled several times over the years  and has a lot to offer visitors. An observation deck offers amazing views and there is also a restaurant and a bait shop on the pier.  Spend a few hours fishing, taking photos and just enjoying the friendly atmosphere of this landmark and attraction.
[/column]
[/row]
The next time you are in the North Myrtle Beach area are looking for something laidback and unique, stop by one or all of these Myrtle Beach landmarks and spend an afternoon getting a better understanding of the history of Myrtle Beach.