Do you have a sweet tooth? Are you planning a visiting to North Myrtle Beach and wondering where you can find the best and sweetest treats on the Grand Strand? Myrtle Beach and North Myrtle beach have some of the best dessert options and sweet treats in the entire country. There is plenty to choose from, and you may have a hard time deciding which ones to try. Here are three of the top places to find the best sweet treats in the area.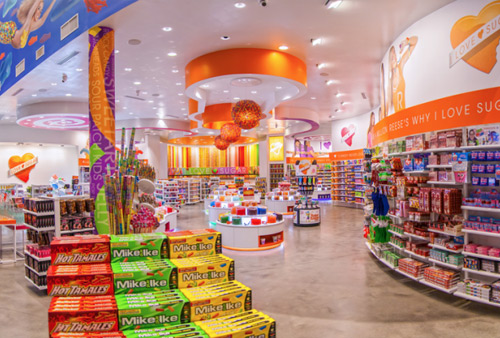 It's Sugar
There are now two It's Sugar locations in the Myrtle Beach area; one at Broadway At The Beach and another in North Myrtle Beach. That means no matter where you are staying you are just a few minutes away from the sweetest place on earth. Fill up your bags with hundreds of different types of candies, shop for some unique candy gifts and admire the store décor that include lamps made of gummy bears and walls lined in jellybeans. It's no surprise that my kids go crazy for It's Sugar and we not only stop in to buy something sweet every time we visit Myrtle Beach, but almost every time we walk by one of the shops.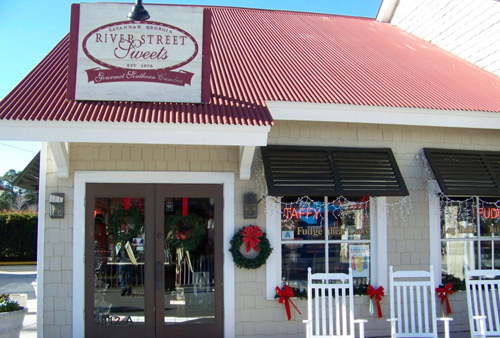 River Street Sweets
River Street Sweets is located at Broadway At The Beach and you will be able to smell the fragrant aroma of the many sweet treats inside before you even arrive at the store. Delicious treats such a fudge pralines, chocolate covered marshmallows, candy and caramel apples, molded chocolates and salt water taffy line the shelves of this shop. Watch as these treats are made in the shop and don't be afraid try one of the may free samples.  We love to stop by River Street Sweets for a sweet snack to enjoy while we walk around Broadway At The Beach and visit the many shops.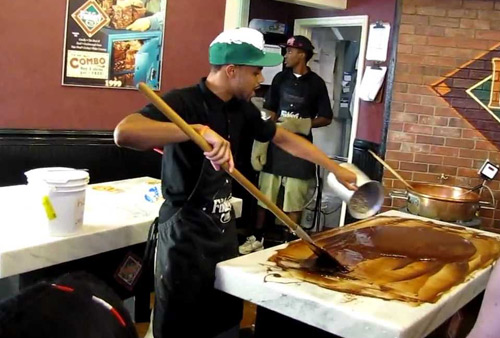 The Fudgery
The Fudgery is another fun shop that sells delightful treats that are sure to satisfy even the biggest sweet tooth. Here you will a huge variety of different fudge options. You can also try samples and watch at the fudge is prepared right in the front of the store. You can buy fudge by the piece or the pound so you can enjoy some now and take some home for later. If you are luck, you may catch the staff singing while they tend to customers and make the fudge. We always stop by one of the several Fudgery shops in Myrtle Beach on our last day and buy a pound to take with us and share on the trip home.