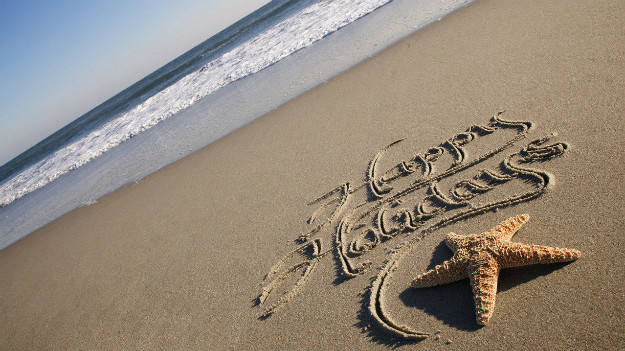 If you are looking for a great place to spend Thanksgiving, Myrtle Beach and the surrounding area have a lot to offer.  It's the perfect place to meet up with family members and relax or go out and have some fun after enjoying a great meal. You don't really need a reason the visit Myrtle Beach, but if you do there are plenty. Here are five of them.
Shopping
After you eat Thanksgiving dinner, you may be in the mood for some shopping. Myrtle Beach has some great places to shop. Head on over to the Market Common, Broadway At The Beach, Barefoot Landing or Tanger Outlets. If you are looking for some really unique gifts or items, checkout the Gay Dolphin Gift Cove.
Food
You don't have to cook your Thanksgiving dinner for it to be special.  As long as you are gathered around a great meal with the people you love, you are experiencing everything the holiday has to offer. Myrtle Beach has some great restaurant options and many of them are even serving special Thanksgiving meals.
Relaxation
Thanksgiving tends to fly by and many people find themselves hopping from house to house and spending more time in the car driving from one place to another instead of enjoying time with the ones they love. What if you could slow down? Myrtle Beach is the perfect place to relax and actually spend time with your family members. Enjoy a walk on the beach or spend the afternoon at a spa.
Lodging
When it comes to lodging, Myrtle Beach has plenty of great places to stay. You can find a condo that will allow you to enjoy your Thanksgiving with your family without breaking the budget. Whether you need someone small or if you plan on vacationing with the entire family, Condolux has something that will work for you.
Entertainment
Are you tired of everyone in your family complaining that there is nothing to do after eating Thanksgiving dinner? Myrtle Beach can make your holiday a little more exciting with any of their numerous attractions. Take your children for a ride on the SkyWheel or enjoy a show at the Alabama Theater.