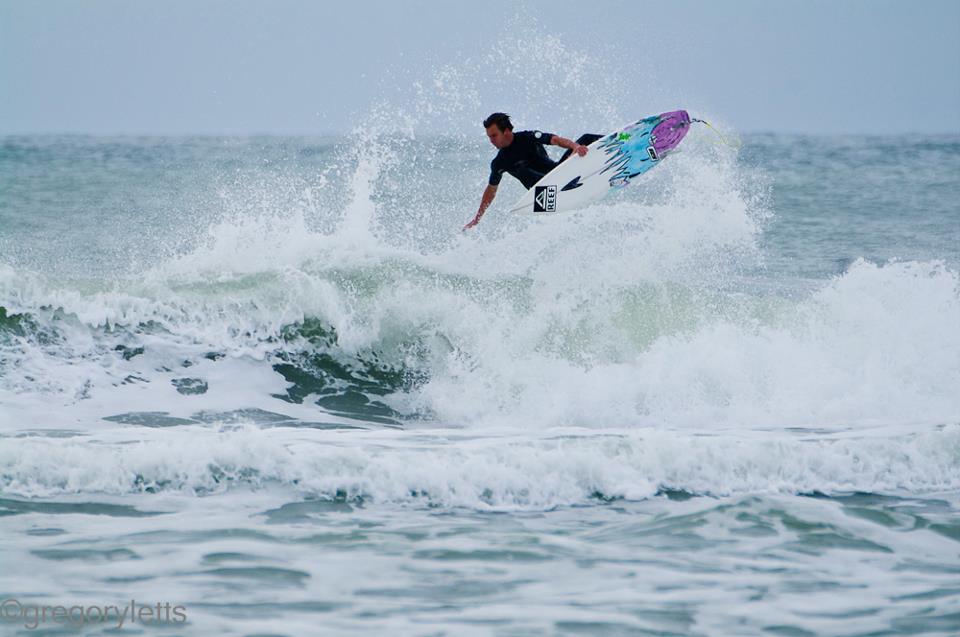 While Myrtle Beach, South Carolina may be well known for its wide beaches, beautiful weather and local attractions — it's lesser known for surfing. This article will cover local surf spots in Myrtle Beach, wave height, how to identify optimal surf conditions and more.
Can you surf in Myrtle Beach?
Depending on the weather, tides, and wave height, Myrtle Beach has some of the best surfing conditions in South Carolina.
On an average day in Myrtle Beach, the waves are knee-high, and you can surf using a longboard, ride a boogie board or even do a little body surfing.
How big are the waves in Myrtle Beach?
The waves in Myrtle Beach have an average height of 3 to 4 feet due to the shape of its coastline and its proximity to a Continental Shelf.
The closer you are to a Continental Shelf, the more energy a wave has before it hits the coastline. The longer the swells travel through shallow water from the open ocean, the smaller the waves will be.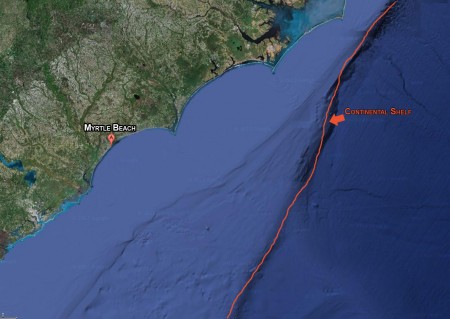 Best beaches for surfing near Myrtle Beach
NORTH MYRTLE BEACH, SC
FOLLY BEACH, SC
WRIGHTSVILLE BEACH, NC
NORTH MYRTLE BEACH, SC
North Myrtle Beach is a 30-minute drive from the heart of Myrtle Beach. One of the best places to surf in the area is Cherry Grove, near the Cherry Grove Pier.
Remember: During certain times of the year, surfing in North Myrtle Beach, SC is prohibited during specific times of the day, except in designated areas.

FOLLY BEACH, SC
Folly Beach has a better average day of waves, and after you're done surfing, you can grab lunch in Charleston before heading back to Myrtle Beach. It's close enough that a day trip is easily doable, but far enough down the coast that the waves are slightly better.
WRIGHTSVILLE BEACH, NC
Wrightsville Beach is about an hour and a half drive away from Myrtle Beach. Surfing in Wrightsville Beach is pretty similar to Myrtle Beach, where on average you can expect waves to be 3 to 4 feet high.
Check the local surf report
Always play it safe and check the weather before going surfing. Using a swell chart can help you understand what the current surf forecast is for the day.
A typical day of surfing in Myrtle Beach starts out with light winds. Around noon the wind turns shoreside at about 10-15 knots Southeast, creating decent-sized waves. You can expect larger waves during a South East swell with light West or Northwest winds.
The truth is, if you'll be vacationing in Myrtle Beach or a surrounding area, you shouldn't expect big waves or great surf conditions. Even though we do have smaller waves, we still have a blast!