1.
Cubby Caboose
, Myrtle Beach Mall, Myrtle Beach
I just love this little train. I love watching the little kids…and some adults get so excited when they see it. The train runs during Mall hours and is $3.00 per person. The ride is a loop around the mall. The "depot" is near the Carmike Cinema, in the main area of the Mall. All aboard!
Web:
https://cubbycaboose.com/
UPDATE: Cubby Caboose no longer available at the Myrtle Beach Mall…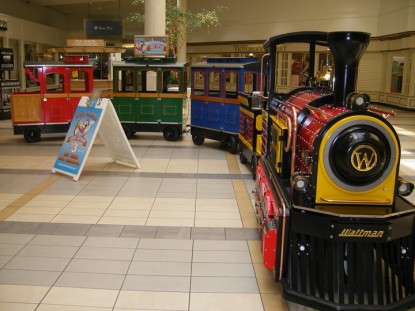 2. Canine Angels, North Myrtle Beach 917-575-6235
This is an organization more than a destination. A wonderful non-profit organization that rescues dogs from kill shelters and trains them to become service dogs for disabled veterans. The dogs are donated to the vets for free. Canine Angels has appeared on local television programs and throughout the area, educating children and adults on the dogs and the program. The dogs visit area businesses and even take donations from customers in their mouths and drop into the donation jar! It is just adorable. Look for Canine Angels when you are out and about or visit their website for more information.
Web: www.CanineAngelsUSA.org or https://www.facebook.com/CAServiceDogs/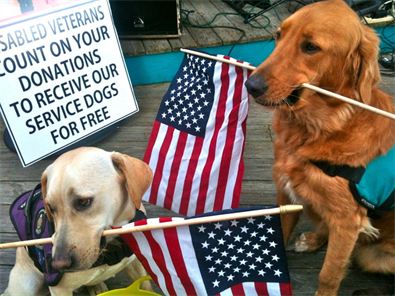 3. Let's keep going with the "C" theme, shall we? Carmike Cinemas BigD, Broadway at the Beach, Myrtle Beach
A press release out July 25 announced the first BigD theatre in the Carolinas will be coming to Myrtle Beach next month. The BigD theatre will provide cutting-edge technology – projecting films in 2D and 3D onto a wall-to-wall, floor-to-ceiling screen 82 feet wide and over 30 feet high. That's some screen! That's the sight part, now for the sound. Digital auto processing with quad-amplified, 4-way speakers and six 21 inch woofers. David Passman, Carmike's President and CEO, calls BigD "a new gold standard for the cinematic experience, …delivering unparalleled picture quality." Plush leather high-back rocking seats will also be a part of the new cinema. Sounds exciting, right?
Web: https://www.carmike.com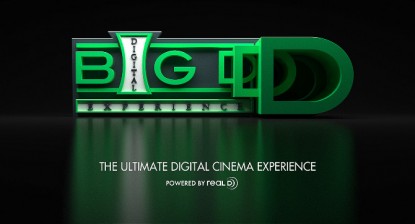 4 Chick-fil-A Peach Milkshake, nine locations in the Myrtle Beach area. Oh, yummy. Limited time only. Make sure to get one. A refreshing, summer treat!!
Web: www.chick-fil-a.com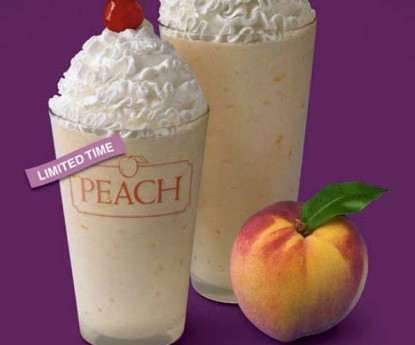 5. Fun Plaza Arcade, 902 N. Ocean Blvd, Myrtle Beach 843-448-5141
Now this place is fun for all ages. "Old school" arcade with skee ball, baseball and many other fun arcade games. You really can't go wrong here. Kids will love it, adults too! $.25 games! Very nostalgic. Open year round. Enter from the Boardwalk or Ocean Blvd. Near the Sky Wheel.