1. Shadrack's Christmas Wonderland, Pelican's Stadium, 1251 21st Ave N, Myrtle Beach 423-652-0120
The world's largest drive-through, fully computerized, LED light and music show of its kind!
2012 Admission: $25.50 per car
(All prices cover the entire vehicle and include tax). Dates of operation: November 2nd, 2012 – Jan 6th, 2013
Santa's Village:
All new this year! And it's better than ever! Photos with Santa, refreshments, Pony and Camel rides, inflatables and more!
Gem Mining $6 and up
Camel Rides $7
Pony Rides $5
Feed for petting zoo $2
Train Rides $2
Games $2.00 and up
Inflatables $5 unlimited play
Pelicans merchandise and tickets, various prices.
Hours: Dusk – 10PM* Every Night, Including Holidays!
(* = or later on weekends)
www.shadrackchristmas.com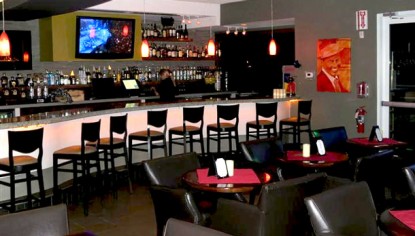 2. Castano's Restaurant, 4926 Highway 17 S., North Myrtle Beach 843-361-2000
I love to see new businesses open – and wish them much success. That is especially true for small businesses. Castano's opened in Barefoot Landing last month, complete with waterview tables overlooking the Intracoastal, private booths, a spectacular bar and "dinnertainment", including Ol' Blue Eyes crooning in the background. Please support them and visit for dinner or happy hour! You might find yourself a new favorite hangout and place to recommend to friends, family and colleagues. Castano's is now accepting reservations for New Year's Eve.
Description from their website "Castano's is an Italian Steakhouse serving the finest in Prime Seafood, Steak and Italian Homemade Pastas Dishes. Come to where the old world taste is fused with refined American cuisine. Each dish is prepared to order by our award winning chef and his team and will be served by our extraordinary staff. A casual fine dining restaurant where distinguished taste meets refined food and service.
Once you arrive, you will first be drawn into the lounge where not only the sounds of Frank Sinatra and his friends come alive, but also the sights. The lounge is equipped with large HD projection screens and plasmas throughout. Here you will find bartenders who are trained in the latest cocktails and our old time favorites. An atmosphere to socialize and make new friends. Happy hours specials will be offered daily 4pm to 7pm."
https://www.castanosrestaurant.com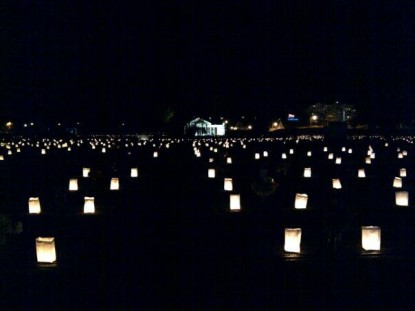 3. Southern Palms Memorial Gardens, 5000 Highway 17 South, North Myrtle Beach 843-272-5267
Not to be morbid, but we are all going to die some day. SPMG is run by some of the nicest and most ethical people you will ever meet. The grounds at the Gardens are impeccable. You just can not ask for a better final resting place. Contact Kathy or Richard Leonard to discuss the various options available. Ask them about pre-planning arrangements too. Don't leave important decisions to chance. ***December 8 the second Luminary Service will be held at the Gardens. It is a beautiful event, so please attend and meet Kathy and Richard!***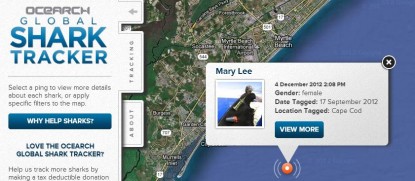 4. Mary Lee, the 16 foot, over 3,000 pound Great White shark that has been tracked along the Grand Strand, making herself somewhat of a celebrity. As far as the name goes, Mary Lee was named after CEARCH founder Chris Fischer's mother. Mary Lee had moved past Grand Strand waters Thursday evening, headed north. Her latest ping was in the Wilmington N.C. area, off Bald Head Island, about 8:45 PM Thursday. Fishcer calls Mary Lee the "most historic and legendary fish" he had encountered. Safe travels, Mary Lee! Thanks for providing us with thrills, chills and recollections of the iconic "Jaws" movie. Track the shark and much more here. https://sharks-ocearch.verite.com/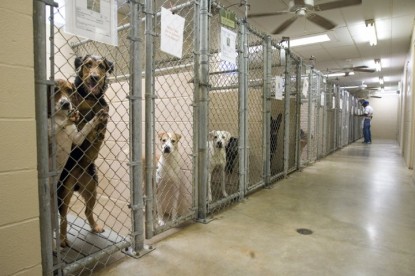 5.  Giving, anywhere.  It is the season to be charitable and if you are able, give to those less fortunate.  Please consider donating to non-profit organizations such as Salvation Army, American Cancer Society, American Heart Association, Habitat for Humanity, children's charities,  local animal shelters or rescues, or whatever your "pet" charity is.   Donations to non-profit organizations are also tax-deductible.
If you are so inclined, please ADOPT a dog or cat from an animal shelter or rescue but make sure  it a LIFETIME commitment.
Thank you and Happy Holidays.  See you in the new year!!