Ah yes, it's everyone's favorite time of the year: the release of our 2013 rates for North Myrtle Beach condo rentals and homes for rent. We'd like to thank those of you have been waiting patiently for us to update our availability calendars as well as our pricing for the new year. Pricing aside, our company has been working feverishly to implement new technology and policies that will take our business to the next level. I won't keep you (or our competitors) in suspense any longer, so let's get down to the details!

1) We've increased our weekly rental rates by only 1%
With the economy in it's current position, it's more important to us than ever  that we maintain our reputation for having the most competitive pricing for North Myrtle Beach condo rentals in 2013.   It's our mission to keep luxurious oceanfront and ocean view rentals at an attainable price level. Vacation is something that most of us work all year for, and we look forward to accommodating families and groups of all sizes and budgets.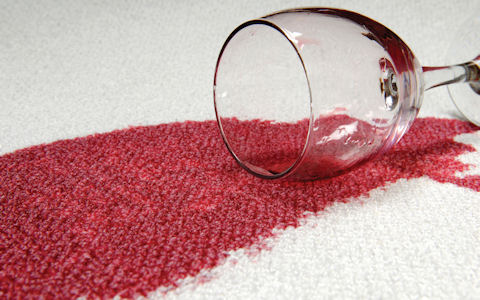 2) Vacation Rental Damage Protection is already Built-in
Accidents can happen. Keeping that in mind, we've incentivized our 2013 rental rates with built-in coverage against nicks, dings, scrapes, bumps, spills and everything in-between for up to $3000 per property (some restrictions apply). It's our belief that our newly-mandated Vacation Rental Damage Protection Program is mutually beneficial for our company, the private owners in whom we represent as well as our guests. This will also be of great assistance in ensuring the qualitative integrity of each and every one of our rental properties – which in return will enhance the experience we're able to provide. Full details will be added to our website shortly.
3) Quicker Than Ever Response Time for Maintenance Issues
Maintenance issues can happen. As long as we are living in an imperfect world, that will not change. However, what will change is the average response time to any given maintenance issue that may (or may not) develop during your stay. We've made it a priority to implement a custom-developed application to specifically  increase response time and create transparency between guests, staff and maintenance crew for efficient communication and resolution should any issue occur.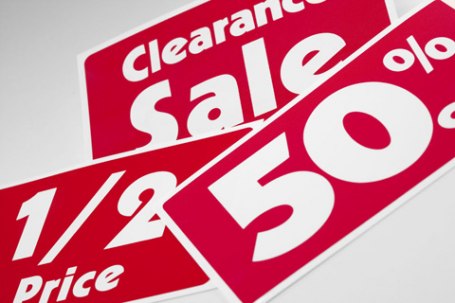 4) Setting the Pace for Pricing & Discounts
CondoLux has always taken the aggressive approach to pricing, and that reflects in the vacation rental discounts we offer – most notably our most recent 25% off discount for Thanksgiving, Christmas, New Years and Spring 2013 rentals. Please keep in mind that even though we may not always be offering a discount for the time your're interested in visiting North Myrtle Beach, more often than not our normal rates meet or beat those of competing companies (even with their discounts).
We're very excited for the upcoming year, and we look forward to seeing guests that have stayed with us previously as well as newcomers who will be with us for the first time.
Until then, we'll save you a spot on the beach!