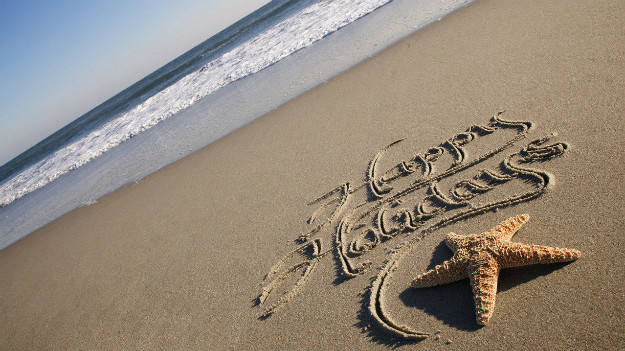 Yes, it's finally November!  As we all prepare for the Thanksgiving  holiday, there is another MAJOR event that is already in the back of everyone's mind……Christmas!!  Thanksgiving weekend is one of the best times to start your holiday shopping in North Myrtle Beach.  In recent years stores have started opening earlier and earlier on Black Friday to invite customers in, with promises of super savings and door buster deals.  But its not all about Black Friday anymore, many stores are extending and offering special deals all weekend long, here is the quick rundown for your post Thanksgiving weekend:
[one_half]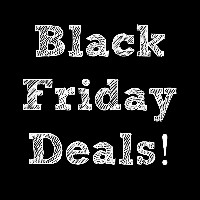 [separator]
Black Friday
Black Friday originally started as the kick-off to the Christmas shopping season.  Stores everywhere, participate in slashing prices and offering major deals…and we love it!!  What is better than thrill of having your list ready, and finding the best deals, that you may not be able to find anytime the rest of the year?  The outlook for the best deals on Black Friday suggests to watch Amazon, Target, Walmart, and JCPenney.  What are the predictions for top products??  TV's and tablets and looking to be the most popular items so far, followed up closely by laptops, digital cameras, and video games.  If any of these items are on your Christmas shopping list, be sure to check out the Black Friday deals, you may score an awesome deal!
A few helpful websites for your Black Friday planning: www.theblackfriday.com or www.bestblackfriday.com
[/one_half]
[one_half_last]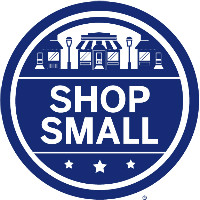 [separator]
Small Business Saturday
Saturday November 30th, marks the annual Small Business Saturday.  North Myrtle Beach is home to many small, locally owned business, that are unique to the area.  You can "Shop Small" at larger shopping centers such as Tanger Outlets and Barefoot Landing. Get in a unique shopping experience by strolling down Main Street in North Myrtle Beach and visiting local shops and boutiques, such as Hope Taylor & Company, where you will find specialty items and gifts for everyone in the family! This is a great way to support North Myrtle Beach, and the area we all love, shop locally and shop small!
For a list of shopping venues in the area, please visit the North Myrtle Beach Chamber of Commerce.
[/one_half_last]
A Few Tips for your Holiday Shopping
1) Start your list now!  Many stores haven't yet advertised their sales yet, but if you have a list ready, (in order of most important to least), when the sale papers come out, you will be nice and organized, and able to determine where you can find the best deals.
2) Check out price matching policies.  This can save a lot of time in your day, by determining where to go first.  Why race from store to store trying to shop all the best deals, if you can get the majority of your shopping done in one location that may price match other stores?
3) Bring the ads with you.  Sometimes the hustle can get a little confusing and overwhelming, so stay organized and have a folder of the which deals are at which stores you are going to.
4) Don't forget about online shopping!  Many store websites and now offering the same deals when shopping online.  Again, you can plan this out in advance and make sure you get the best deals…but why go out in the crowds if you can shop from the comfort of your own home?
5) Relax and have fun!  Always remember the reason of the holiday season, and try not to get too stressed out!