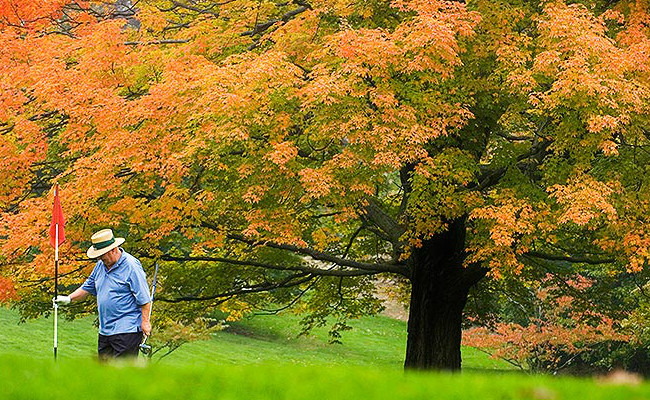 With upwards of 90 courses along the Strand, it goes without saying that Myrtle Beach is a premier golf destination. Moreover, Myrtle Beach courses display remarkable diversity for all skill levels and budgets. Our area prides itself on presenting golfers with the opportunity to play a variety of courses with different challenges and settings in close proximity to each other.
What's more, we are now in the middle of some of the best golfing weather of the year. The end of October into the heart of November bring average highs in the upper 60s and low 70s, so those looking for a golf destination to escape colder climes can take comfort on the rolling fairways and shaded cart paths of Myrtle Beach courses.
Condolux makes it easy to find and book last minute tee times using the helpful NorthMyrtleBeachGolf.com website. Users can compare last minute prices between a long list of courses to find the links that best suit their budget, ability and schedule. But note that many of the last minute tee times are deeply discounted and can fill up quickly, so be sure to book early.
If you are looking for a more inclusive fall golf vacation, Condolux also offers specials on golf packages, such as one phenomenal deal from October 15 to January 15 that includes 7 nights stay and 5 rounds of golf at partnering courses for as low as $50/night per golfer!
Our fall golf season is in full swing right now, and the weather has been absolutely beautiful. Don't miss your chance to find out why some call Myrtle Beach the "golf capital of the world."