What better place to bring in the new year than North Myrtle Beach? While the beach is usually thought of as a warm weather destination, there are many holiday events that take place year long and both Myrtle Beach and North Myrtle Beach have some amazing New Year Celebrations. If you are planning a trip the Myrtle Beach around the holidays, make sure you stick around and enjoy one of these fun events to welcome in the new year.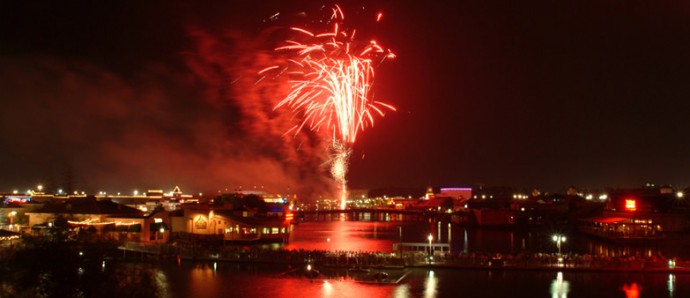 Broadway At The Beach New Years Fireworks Display
If you love fireworks and want to bring in the new year with a bang, you won't want to miss the fireworks display at Broadway At The Beach. The fireworks will begin at 8 p.m. on December 31st, which gives you enough time to enjoy them with the kids and then head off to a New Year's Party or another fun even in the area.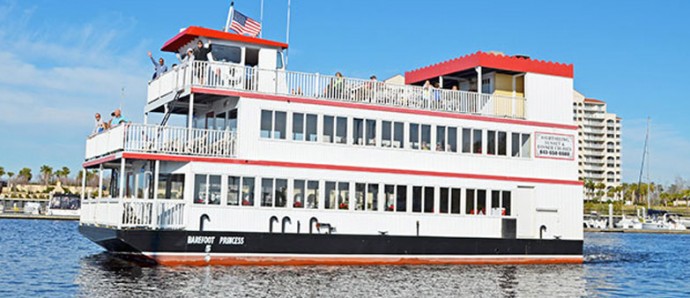 Barefoot Princess Riverboat
The Barefoot Princess Riverboat  in Barefoot Landing offers a fun New Years celebration on the water. The boat will leave at three different times and offers three different cruise styles. There will be a sightseeing cruise, a dinner cruise and a dance cruise. Spots are limited so make your reservations quickly. Reservations can be made online or by calling 843-272-6796.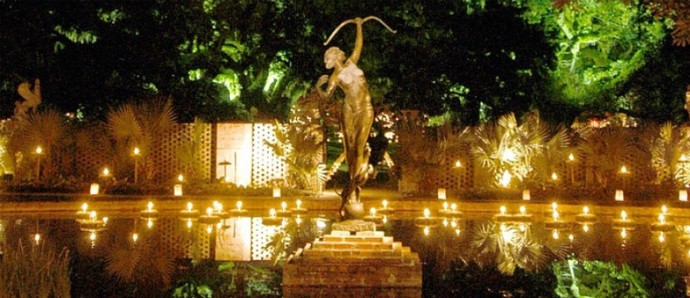 New Year's Eve "Garden by Candlelight" Pre-Party
Brookgreen Gardens in Murrells Inlet will be hosting their annual New Year's Eve "Garden by Candlelight" Pre-Party from 6 – 9 p.m.. The gardens will be open for browsing there will be music, candlelight and light refreshments as well.  Tickets are available for $20 for non-members and $15 for members. You can order tickets online.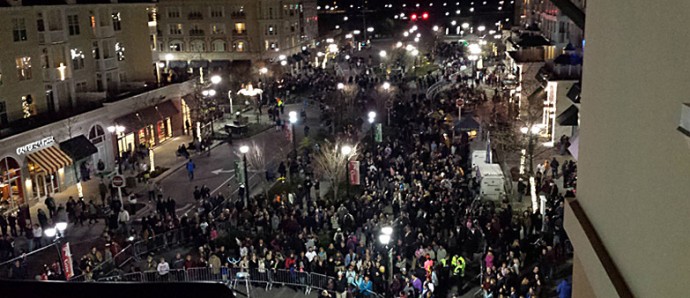 Southern Times Square
You may not be able to make it to the Big Apple to see the ball drop, but the next big thing is at the Market Common in Myrtle Beach. The Southern Times Square celebration at The Market Common is free to the public and offers live entertainment, dancing, music and of course a ball drop. Fireworks will finish out the event.