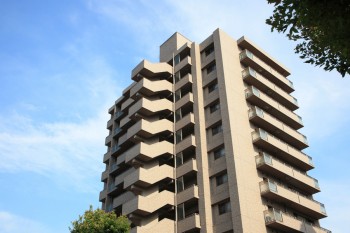 Got your mind set on some relaxing oceanfront condos for you and your family to enjoy? Want to rent beach condos your family will never grow tired of? Who can blame you? Vacationing has always been a popular activity among Americans, and indeed, people all over the world. Lately, however, Americans have been taking more vacations — and more meaningful ones at that.
In fact, in America, there has been a huge uptick in "celebration vacations," or vacations people take in order to celebrate some kind of a special occasion, like a promotion, or a new child. A recent study showed that nearly three out of every four, or about 69% in total, of Americans surveyed claimed to have taken a vacation recently to celebrate something, which has, in turn, boosted the growth of the vacation rental marketplace. If you thought the owners of oceanfront condos were making a lot of money before by subletting and renting their properties, the emergence of celebration vacations is certainly making them even more cash.
It's not just why we're going on vacation, either. Americans are, by and large, making broad, sweeping changes to how we go on vacation, too. Studies determined that more and more leisure travelers, about 24% of them or so, are opting to stay in vacation home rentals as opposed to a traditional resort or hotels. This trend, most prominent over the past two years, has also boosted the vacation rentals industry.
While hotels still certainly offer the services many vacationers have required in past years, the vacationers of today have very different tastes. The top five reasons that leisure travelers claimed were most important to them in their decision to rent a vacation property (like beach condos) as opposed to staying in a hotel were, in no particular order:
Value for price (94% of those surveyed claimed this)
Privacy (90%)
Full kitchen (87%)
Amenities (84%)
More space! (81%)
If you're like any of these Americans who are vacationing smarter, and more often, you may want to consider a vacation property rental the next time you're on vacation — to celebrate, to kick back, whatever the reason! Don't feel discouraged, because vacation condo rentals are all the rage right now, and you won't have any difficulty finding one. Feel free to share below.