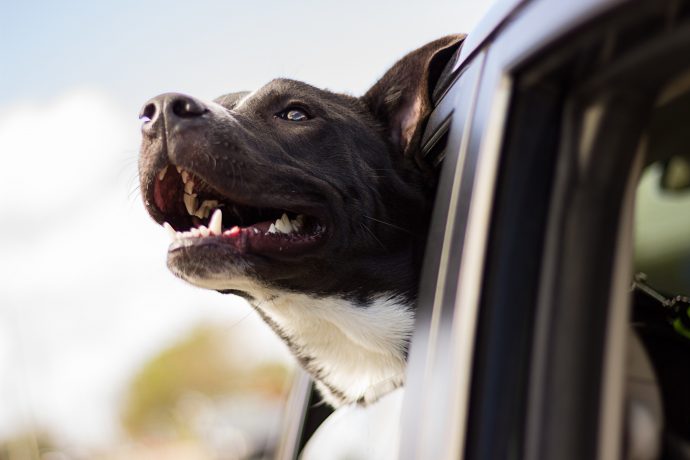 Going on vacation and leaving your furry friend behind can be tough. When you travel to North Myrtle Beach, you don't have to worry about it, because you can bring your dog with you. Looking for a reason to make it happen? Here are five of them. Myrtle Beach welcomes dogs and dog lovers.
Pet-Friendly Condos
If you are wondering where to stay with your pet, don't worry. There are plenty of pet-friendly condos in North Myrtle Beach. You can bring your pet and make sure he or she is comfortable while you are vacationing. Pets get tired of the same thing every day too, so why not treat them to some new scenery?
The Beach
You may have heard that you can't take your pets to the beach. This is only half true. In North Myrtle Beach, pets are allowed on the beach during certain hours. These hours vary based on the season. You can take Fido for a walk, toss the ball in the ocean, or just watch him run through the sand. Is there anything better for dogs and their owners?
Stay Active
There's nothing wrong with taking it easy on vacation, but when you get out of the routine of doing daily exercises, you can start to feel tired, sick, and even sore. When you bring your dog to North Myrtle Beach, you will be more likely to get out and walk around. You might see things you wouldn't see otherwise and you will get plenty of fresh air and exercise.
Meet New People
When you vacation, you want to have new experiences. Sometimes that means meeting new people. When you have your dog with you, new people are much more likely to come up to you and start a conversation. You can meet people vacationing from all over the world thanks to your furry friend.
Pet Shops
You like to shop, so what makes you think your pet doesn't? You can find plenty of shops in North Myrtle Beach that are pet-friendly.  You can bring your dog to these shops and spend as much time as you want. You may even find a few things for your pet. You won't find this many pet-friendly stores in other vacation spots.