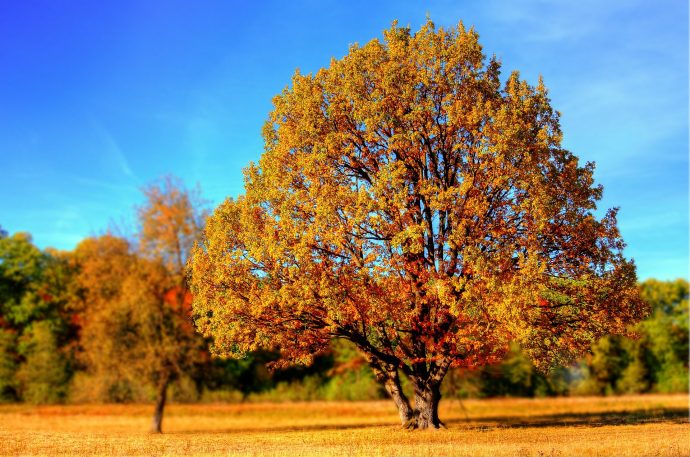 Are you longing to visit the beach? Fall is a great time of year to enjoy North Myrtle Beach and some might even say it's the best time to visit. There are many reasons you may want to plan a trip to North Myrtle Beach this fall, but here are five of them.
Better Prices
Fall is technically the off-season for many condos, hotels, restaurants and attractions in North Myrtle Beach and you can find much better prices. Combine the coupons from the many coupons books available from businesses up and down the Grand Strand and you will find some irresistible deals.
Better Weather
The weather in North Myrtle Beach is amazing during the fall. You won't feel like you are sweating your skin off, but it will be just warm enough that you can still enjoy the beach and other outdoor attraction. Fishing is also better in the fall.
Small Crowds
If big crowds and lot of people aren't your thing, you won't have to worry about them during the fall. The crowds are much small on the Boardwalk and at other areas like Barefoot Landing and Broadway at the Beach. You may find that you get seated at your favorite restaurants much faster as well.
Fall Festivals
Fall is a great time to be in Myrtle Beach because there are numerous fall festivals and event. You can find everything from farmers markets, pumpkin patches, car shows and Halloween celebration along the Grand Strand. All your favorite beach activities and attractions are still open but you also get to enjoy more fun with the many fall celebrations.
Better Parking
How hard is it to find a parking spot near North Myrtle Beach in the middle of summer? As fall gets closer, the parking gets better so instead of circling the block and wondering if you can find a spot within walking distance or debating on parking I the nearest parking garage, you can find parking in the location of your choice so you can get to your favorite restaurant or attraction must faster.