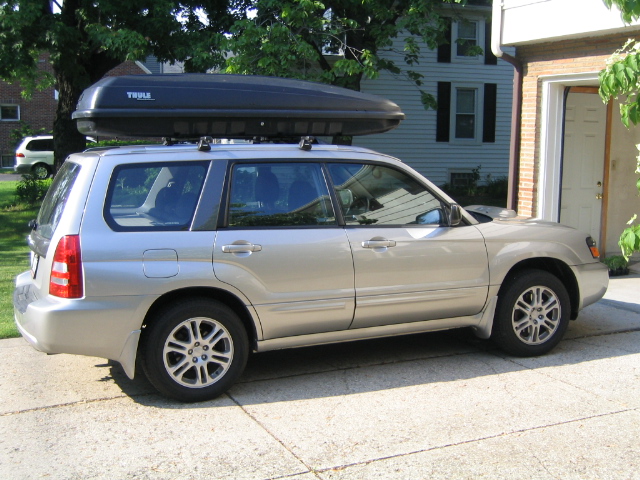 We'd like to take a moment and bring attention to a very important issue regarding parking regulations: ROOF-TOP CARRIERS.
As outlined in your Reservation Confirmation e-mail that you receive when you book your unit(s); there are certain parking restrictions that you need to familiarize yourself with prior to your arrival.
Roof-top Carriers
Vehicles with Roof-top Carriers do not meet the clearance height needed to utilize our condo's on-site parking. Customer's are NOT permitted to park their vehicle , or store their Roof-top Carrier at the CondoLux office if they choose to ignore this warning. Some properties have overflow parking space outdoors that vehicles with Roof-top carriers are permitted to use. Please check directly with the resort in question prior to your arrival for verification.
We are aware that there may be situations that require the use of Roof-top carriers for storage when traveling. Please understand that when bringing a Roof-top Carrier, you will be responsible for finding your own means of parking.
We strongly encourage all of our customers to familiarize themselves with the Rules & Regulations stated on your Reservation Confirmation e-mail and also our Frequently Asked Questions page prior to your arrival to save yourself from any issues.
City parking is available free of charge in North Myrtle Beach. All applicable rules and regulations are posted accordingly and are enforced by the city.
We sincerely appreciate your cooperation, and please feel free to call us if you need any additional help.
UPDATE  (April 3rd, 2012):
Since promoting this post on our Facebook page, we've received a lot of feedback on this topic.  Our goal with this post was to simply make our customers more aware of issues that can arise when bringing a Rooftop carrier.  We've come up with a shortlist of solutions (with the help of our Facebook Fans) for those of you who have the "Roof-top Carrier Blues"
Solution #1)  Remove the Roof-top carrier prior to entering the parking garage, and simply store it in your rental unit.
Solution #2)  Buy a Hitch-Haul instead. One of our Facebook Fans had this to say about her experience with a Hitch-Haul.
" A Hitch-Haul is added to the back of your SUV (trailer hitch). We had ours professionally installed on our Mini-Van. When you get to your destination, you can take the Hitch-Haul off and store it in your vehicle or condo. " – Janet Stillman
Solution #3)  Find alternative parking.
Feel free to leave us a comment below, or hop on over to our CondoLux Facebook Page to add your own personal suggestions.