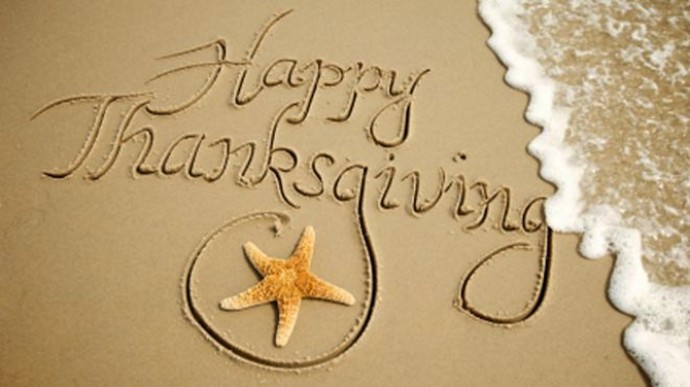 Just thinking about planning a holiday gathering away from home is enough to make my blood pressure rise. The stress and anxiety is so common that entire movies are based upon this premise (we left Kevin at home, again!?).
However, it is possible to plan and execute Thanksgiving on foreign turf and avoid many of the last minute nightmares that often occur. This is most easily done by following my primary rule: accept that fact that things rarely go as planned, and that the real reason is to spend time with each other and not obsess about the lack of a table cloth. You may think it is about the things, but it is always about the people. Give thanks for that.
That said, here is a rundown of some early planning that can make your Thanksgiving away from home problem-free (well, at least without a major problem, like forgetting Kevin. Again.)
The Rental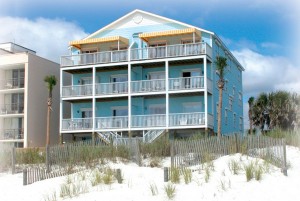 Make sure you choose a rental unit large enough for your entire group. Sometimes guest counts grow and shrink, but it is better to have an extra bed than the opposite.  CondoLux offers wide variety of extra large villas and vacation homes, that are perfect for holiday gatherings.  That said, you can plan ahead by printing out your rental confirmation and highlighting key information about key pick-up and drop-off, cleaning rules and services, and contact information at the rental agency.[separator]
The Kitchen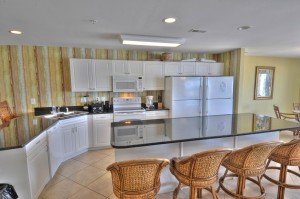 You need to decide right now what you'd rather do. Pack more kitchen items than you might need, or brave Thanksgiving week crowds at Wal-Mart picking up a bottle-opener and 2 extra serving spoons? I don't know about you, but I choose the former. Your rental kitchen will have basic kitchen items like plates, flatware, glasses and perhaps a couple pots or pans. Will it have enough to make your traditional Thanksgiving meal with all the sides? Maybe not. Consider packing a disposable roasting pan, some extra serving utensils, a corkscrew and can-opener, and perhaps an extra baking dish or two. Be prepared.[separator]
The Food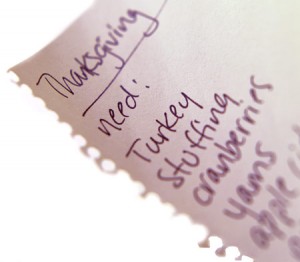 Are you bringing a turkey or buying one here? I guess that depends on your distance and method of travel, but if you plan on buying a turkey here, call local markets to order one in advance so you don't show up to find out none are left. Additionally, if you'd like to cut down on the time spent in the grocery store, consider bringing some of the non-perishable things that you will need should you be travelling by car. Flour, sugar, canned goods and breads can be packed in the trunk or backseat and unloaded upon arrival.  To simplify your grocery shopping, you can even order your turkey, ham and side dishes from the Honey Baked Ham website, and pick it up when you arrive in town.[separator]
The Decor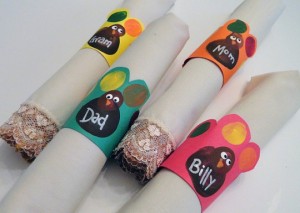 If grandma's table cloth is a family tradition, be sure that is packed early. Sometimes the small table pieces and decorations are the most meaningful aspects of the dinner because they are tied to memories and events with family and friends. Don't let the quest for the bird take up so much mental space that you forget your child's handprint turkey that has always been displayed each November.[separator]
If this brief list has started stressing you out about everything you need to do, remember, things rarely go as planned, and the real reason for this trip is to spend quality time with family and friends. Or you can always go out to eat.  For a guide to restaurants serving on Thanksgiving Day, read our Ultimate Guide to Thanksgiving 2013!