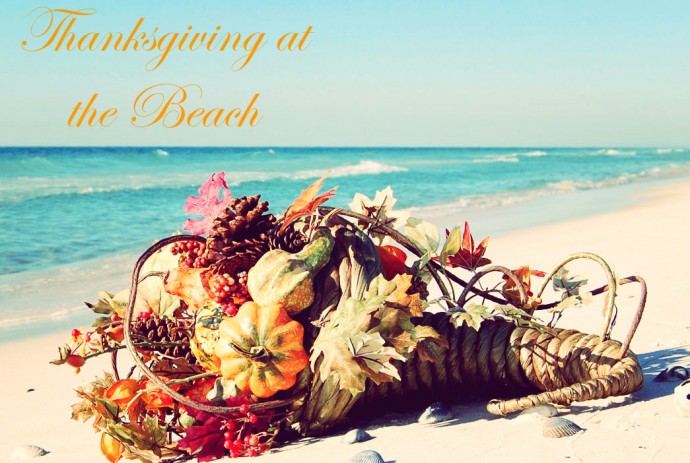 [space height="20″]
Picture this: you've finished your beautiful Thanksgiving meal, watched your favorite ball games, and now you're ready to head out back to toss around the ol' pigskin for a bit. But instead of stepping out into the the dry brown grass and crunchy leaves– or worse yet, that white fluffy stuff!– you kick off your shoes and walk out onto a sandy beach and warm, mild temperatures.
Sounds nice, doesn't it? For those ready to leave the mittens at home and give thanks "beach-style", here are some recommendations to help you plan your North Myrtle Beach Thanksgiving weekend.
Where To Stay During Thanksgiving
 Typically, families looking to spend the holiday at the beach opt for CondoLux's 4-bedroom condos, villas or large beach home rentals. These rentals offer plenty of space for large gatherings, and typically give vacationers larger kitchen and dining spaces which are critical around the holidays.
Places To Eat Thanksgiving Dinner
Sure, you can spend most of the week prepping a full Thanksgiving dinner in the kitchen of your vacation rental, but there's no shame in forsaking that stressful tradition and going out to eat at some of the areas most beloved restaurants that will be open and serving on Thanksgiving. Plus, the time you save yourself by going out can be spent enjoying the company of your family and friends. Here are our top spots to get your gobble on:[separator]
[one_third]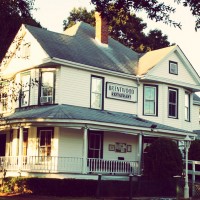 Brentwood Restaurant & Wine Bistro
4269 Luck Avenue, Little River, South Carolina, 843 249-2601
Brentwood Restaurant carves up a traditional family-style Thanksgiving meal including roast turkey, ham, mashed potatoes, glazed sweet potatoes, salad, vegetables and pies will be served in addition to regular a la carte entrees.
Thanksgiving Day Hours: 11AM – 7PM
Price: $29.95 per person for adults; $8.95 for children 10 and under; children under 3 are free
www.thebrentwoodrestaurant.com
[/one_third]
[one_third]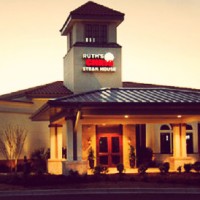 Ruth's Chris Steak House
8761 Marina Parkway, Myrtle Beach, 843-839-9500
Popular steak chain Ruth's Chris will offer their regular full menu in addition to a prix fixe traditional Thanksgiving dinner that includes a starter, main course and dessert.
Thanksgiving Day Hours: 1PM – 9PM
Price: 35.95 for adults; $14.95 for children 12 and under
https://ruthschris.net
[/one_third]
[one_third_last]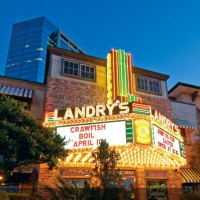 Landry's Seafood
1312 Celebrity Circle, Myrtle Beach,  843-444-1010
In addition to their seafood specialties, Landry's will cover all the bases with roast turkey and all the trimmings for a prix fixe Thanksgiving meal.
Thanksgiving Day Hours: Call for information
Price: Call for information
www.landrysseafood.com
[/one_third_last]
Pro-tip: Call ahead of time for reservations!
For those of you that like to stick with a traditional home cooked Thanksgiving dinner, check out our tips on Having Thanksgiving Dinner in your Vacation Rental.
Thanksgiving 2013 Activities on the Grand Strand
When the weather is nice, November temperatures at the beach are in the upper 60s and sometimes warmer! Here are some activities for family and friends looking for a little fresh air to wake themselves up from turkey- and potato-induced sleepiness:
[one_third]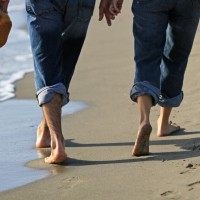 The beach, with its mild temperatures and lack of crowds, are awesome for strolls, beach bike rides, games, sandcastle competitions and family beach photos.
[/one_third]
[one_third]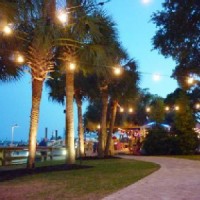 Myrtle Beach Boardwalk and the Murrells Inlet Marshwalk are always popular destinations regardless of the season.
[/one_third]
[one_third_last]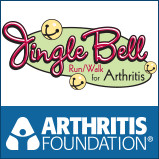 Jingle Bell Run/Walk for Arthritis at Broadway at the Beach is a great way to get outside with the family and do some good for others.
[/one_third_last]
Should rain or cold temperatures keep us wanting to stay indoors, Myrtle Beach has plenty to do over Thanksgiving weekend. Here's what we suggest:
[one_third]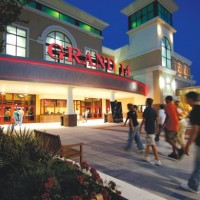 Thanksgiving weekend movies are typically some of the best of the year. There are theaters at Broadway at the Beach, Coastal Grand Mall, Market Common and Inlet Square Mall.
[/one_third]
[one_third]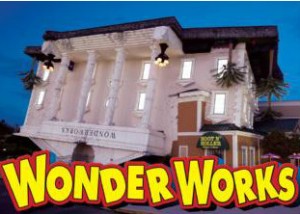 WonderWorks Museum is a fun, interactive hands-on museum with displays and activities for all ages
[/one_third]
[one_third_last]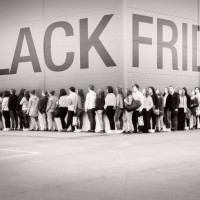 Any of our large retail spots offer shoppers plenty of opportunities to check out Black Friday sales. Try Tanger Outlets, Coastal Grand Mall, Barefoot Landing, Market Common and Broadway at the Beach.
[/one_third_last]
Related page we think you'd love: Check out our Resorts with indoor pool page