Myrtle Beach is home to numerous restaurants and bars.  Many people look forward to enjoying a few adult beverages, beers or cocktails on their vacation and Myrtle Beach has plenty to offer.  You can get beer, wine and shots at almost any bar in town, but there are some places that serve up some drinks and cocktails that are a little more interesting and unique. If you are in the mood for something refreshing and different, try one of these unique drinks.
Moe Moon's Fish Bowl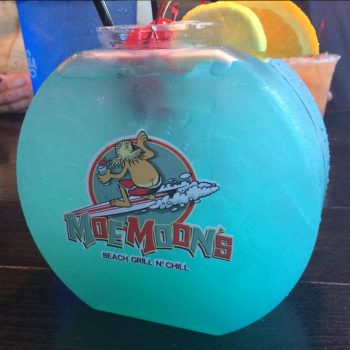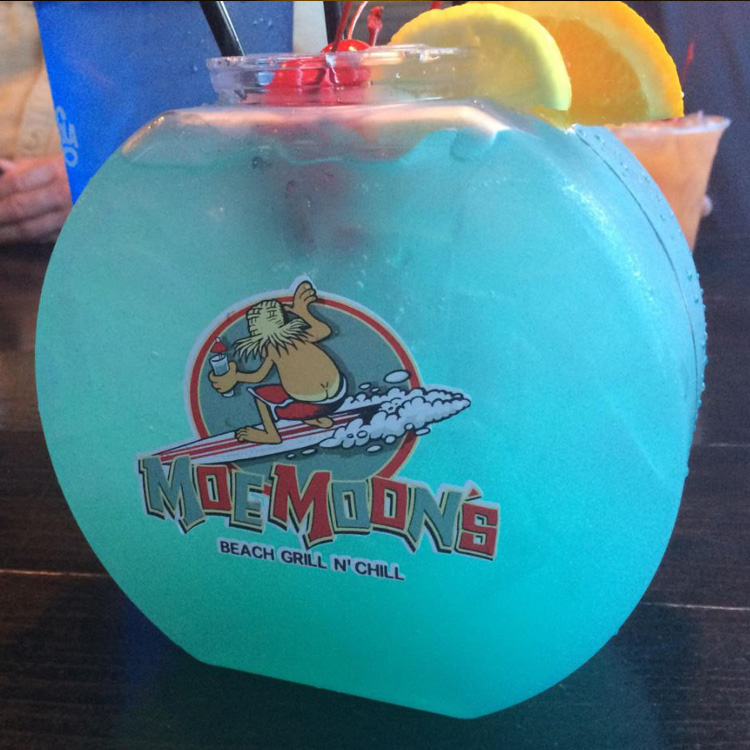 If you are looking for a large drink or something to share with friends, Moe Moons has the cocktail for you; the Fish Bowl. You can choose from nine different cocktails that are served in a real Fish Bowl. Enjoy it on your own or pass it around your table and let everyone have a few drinks. There will be plenty to go around and you get to keep the souvenir bowl.
Wet Willie's Frozen Cocktails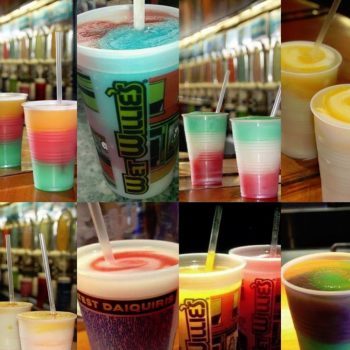 Nothing is more refreshing after a hot day at the beach than a nice frozen drink. Add in some tropical flavors and some alcohol and you have a frozen cocktail. Wet Willie's offers many different flavor combinations, all of which can be frozen and enjoyed. Try a frozen version of our favorite cocktail and cool down while you drink up.
Art Burger's Liquid Nitrogen Cocktails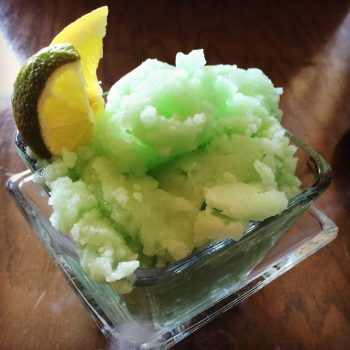 Art Burger Sushi Bar has some tasty and fun cocktails made with liquid nitrogen.  There are many varieties to choose from and if the liquid nitrogen isn't for you, the drinks are also tasty without it. The liquid nitrogen provides a unique presentation and experience that's hard to find anywhere else.
Beaker Drinks At The Chemist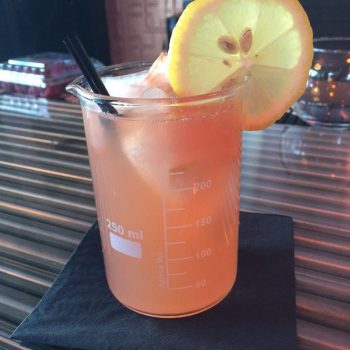 At The Chemist – Craft Cocktails and Modern Cuisine it's not just one drink that's unique, it's all of them. Drinks are served in beakers by bartenders in white lab coats. Artisan cocktails are available and you can bet you will find something that you haven't ever tried before. With names like the Molecular Mule and Happy Hour deals from 4-7 p.m., you will definitely want to stop by the Chemist to try one of their unique cocktails.
Frozen Drinks At Hurricanes Daiquiri Bar & Grill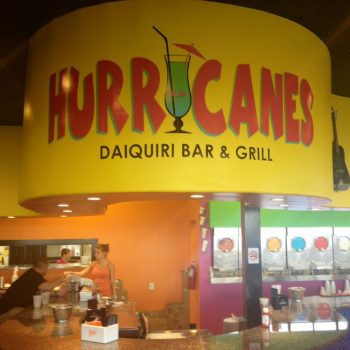 Hurricane's Daiquiri Bar & Grill offers frozen drinks right on the Boardwalk. You can see the frozen concoctions turning slowly in slushy machines behind the bar and there are always several flavors to choose from. You choose the flavor and the booze and get to enjoy a delicious and refreshing treat right on the ocean.