When you visit North Myrtle Beach and book a condo at your favorite resort, you are on your way to a relaxing and fun vacation. While Condolux condos offer all the comforts of home and more, there are still a few small things that you can do to make your stay more enjoyable. These simple hacks are convenient and simple and work for any condo or hotel.
Have Groceries Delivered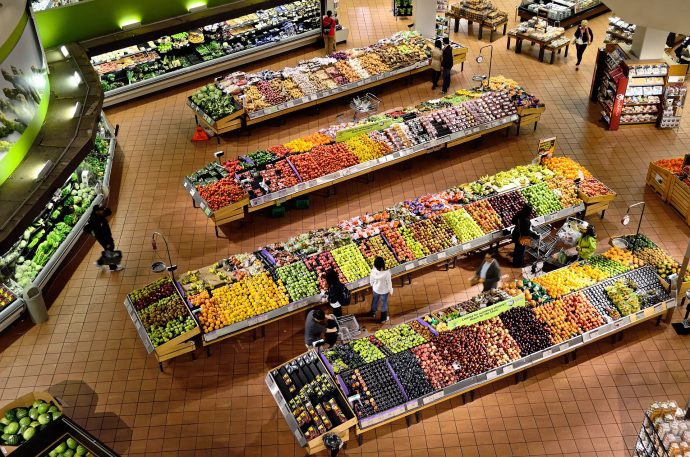 It's not uncommon for vacationer to enjoy meals in their condo, but many hate the hassle of grocery shopping on vacation. Skip the grocery store and use an online grocery service to order the groceries you need and have them delivered to your condo. Not only are these services convenient, they make it possible for you to spend more time enjoying your vacation and less time running errands.
Stream Movies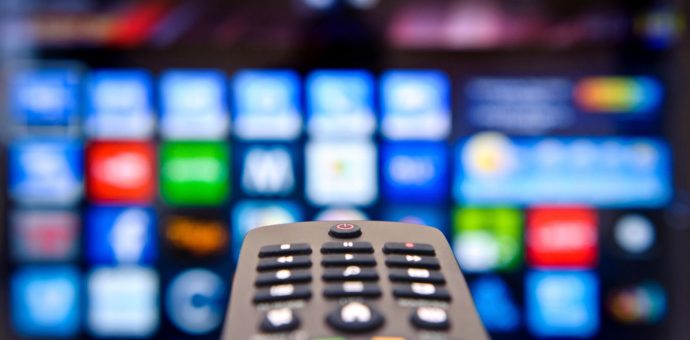 Are you upset about not having your favorite Netflix or Hulu shows to watch at your condo? Why not just bring your movie streaming device to your condo. Most condos offer free Wi-Fi and most streaming devices are small and portable. This will allow you to watch your favorite shows while on vacation.
Bring A Cooler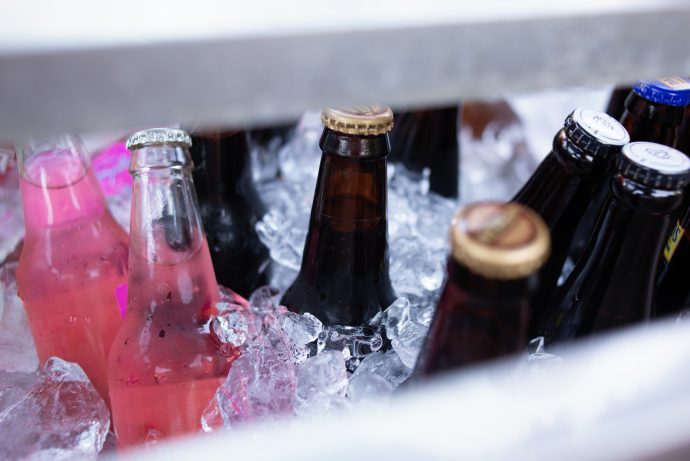 Most people bring a cooler with them to the beach, but you can use it in your condo also. Use a cooler to store larger food items that do not fit in the mini fridge as well as bags of ice and drinks. The cooler can also be used as a makeshift chair or table if necessary.
Hanging Organizer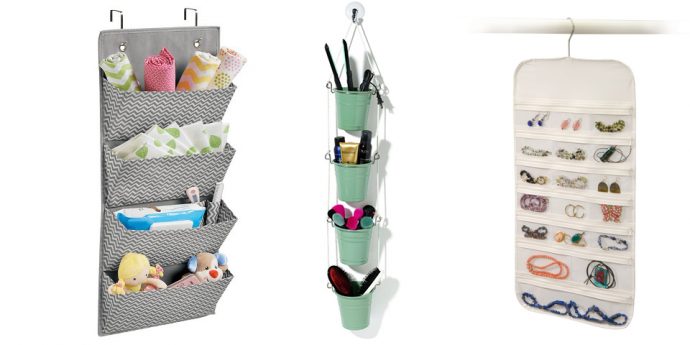 You may use a hanging organizer at home for your shoes or tools, but you can also use one in your condo to help you keep track of all your essentials and accessories. The organizer can hang almost anywhere and will hold toiletries, medications, tickets, cash, jewelry and anything else you have with you. It takes up very little space in your suitcase and in the condo.
Use Your Coffee Pot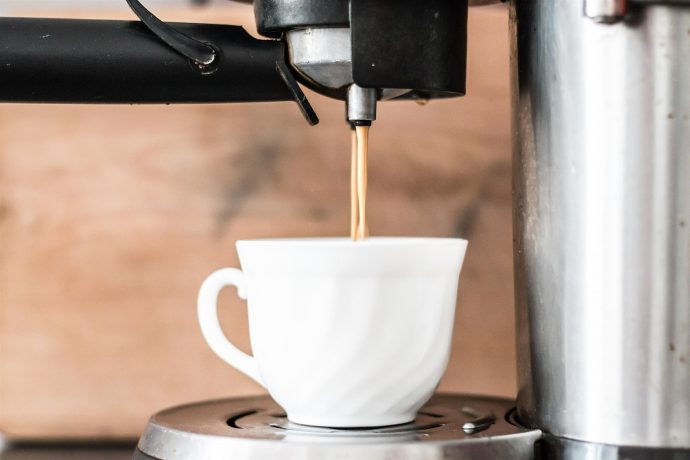 Almost every condo or hotel room has a coffee pot and if you don't see one when you get to your room you may be able to request one from the front desk. Even if you don't drink coffee, you may want to consider requesting a coffee maker. You can use it to heat water for instant oatmeal, boil eggs, steam veggies, cook pasta and more.