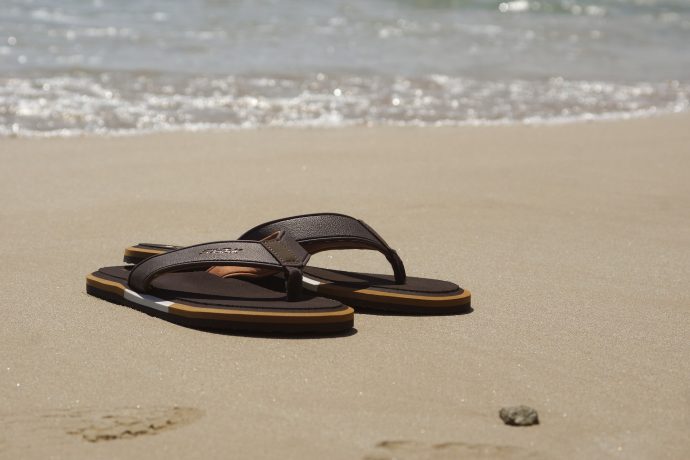 North Myrtle Beach is a great place for families, especially those with young kids. There are plenty of attractions aimed at kids and most children don't mind playing in the sand and water all day. Parents want to relax on the beach too and the best way to do that is to keep the kids busy. These beach hacks are perfect for families with children.
Mini Pool
If you have toddlers or babies that want to play in the water but are too small to play in the ocean, they can still enjoy the water with a mini pool. Just dig a hole in the sand to make a pit. Take a plastic table cloth or shower curtain and put it into the pit so it lines it. Bury the edges with sand to hold it in place and then add water. The liner forms a little pool that is perfect for babies and kids to play in all day long.
Remove Sand With Baby Powder
Kids can get pretty frustrated when they are covered in sand and want to go to sleep or go inside. Instead of spraying them off constantly and making thing worse, simply use baby powder to help remove the sand.  Just sprinkle the baby powder on the body where the sand is and the brush them both off with your hand or a soft towel. This hack also works great for babies who are too small to be sprayed off with a hose or shower.
Hot Shoes
This hack is so simple that you won't believe you didn't think of it yourself. If your kids are always complaining about their sandals or flip flops being hot when they put them on after a day on the beach, just remember to flip them over so the tops are upside down. The sun won't beat down on them and when it comes time to slip them on ahead home, they won't be hot for little feet.