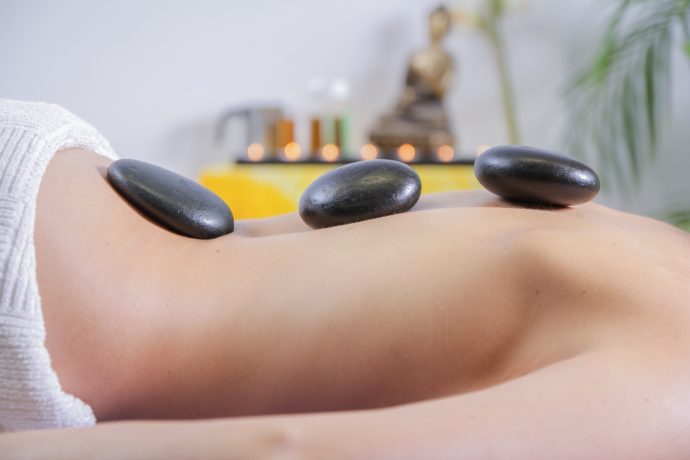 The beach is a great place to have fun, but after a long day of shopping, playing in the waves, or walking the boardwalk, you might need to relax. What better way to do that than with a spa visit? These five North Myrtle Beach spas are sure to help you real and enjoy your vacation even more.
Adam and Eve Day Spa
The Adam and Eve Day Spa is a 5-star spa in North Myrtle Beach. They offer facial peels, body polishes, seaweed wraps, eyelash perm and tints, facial cupping, and mud massages. They even offer special packages for couples, like the Prince and Princess Package'. For her – a 45-minute massage and facial. For him – a 75-minute massage and visit to the relaxation room.
Exclusively You Spa
The Exclusively You Spa knows how to help you relax. They offer Brazilian waxes, bikini waxes, shellac manicures, massages, hot towels, callus elimination, lower leg and foot massage, moisturizing mask and polish, Swedish, deep-tissue or combo massage, couple's massage and even professional makeup application. All of this is accompanies by friendly customer service, aromatherapy, and calming music.
Kiva Spa
The Kiva Spa is the perfect place to get pampered. They offer a variety of services that are sure to leave you feeling relaxed and rejuvenated. Choose from microdermabrasion, LED light therapy, Deep tissue, hot stone therapy and even pregnancy massages. They have friendly masseuses and a relaxing atmosphere.
Jasmine Spa
You can find Jasmine Spa inside McCann Chiropractic. The spa uses a variety of practices and procedures to help you relax and forget about the stress in your life. Some of them include essential oils and hot stones, Cerasome oxygen, Perfluorodecalin and Thioyine facials.
Cinzia Spa
The Cinzia Spa has a relaxing atmosphere and offers a variety of services. You can choose from massages, facials and pedicures, sugar glows, infrared saunas, and a couple's retreat in a hydrotherapy tub. They also offer numerous products include luscious coconut lotions and sugar scrubs