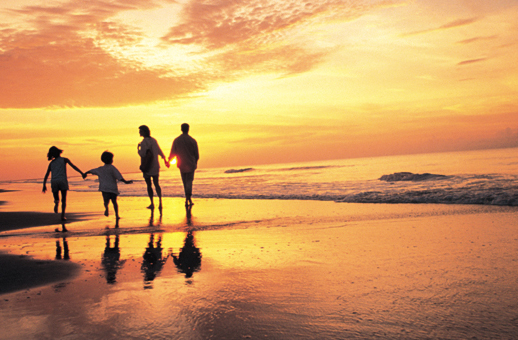 Summer is here, and no doubt you have been planning your vacation ALL year long!  If you're anything like me before a vacation…. you're constantly trying to research budget/family friendly restaurants and attractions…trying to plan everything down to the minute…. and coming up with plan B and plan C for when plan A doesn't work out (because that never happens, right?), although fun, it can become a little overwhelming!  Here are a few of my suggestions, to help you out with all of the planning.
Accommodations – The best condo for your budget!
Attractions – Discounted fun for the whole family! 
Restaurants – Great food and low prices!
Freebies – YES! You can have fun for free!