Seafood restaurants, free concerts, or the best things to do that week, Top 5 posts highlight the things we love about the Myrtle Beach area.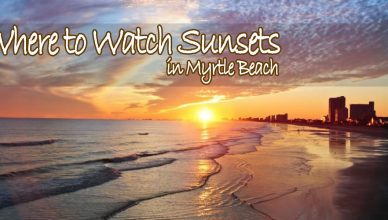 The list is here. Sunsets in Myrtle Beach are just as beautiful as sun rises. Check our our top spots.
[...]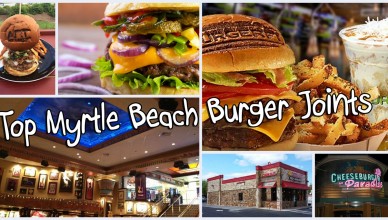 Burger me! The Myrtle Beach area has some awesome restaurants, but hey, if you just want a good burger, you gotta check out these gems.
[...]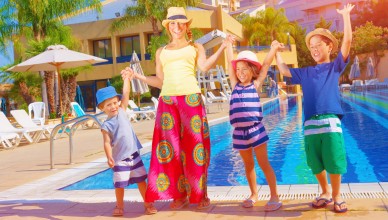 Heading to Myrtle Beach for a FAMILY vacation, but want to avoid foam parties and rowdy teens? This list will help.
[...]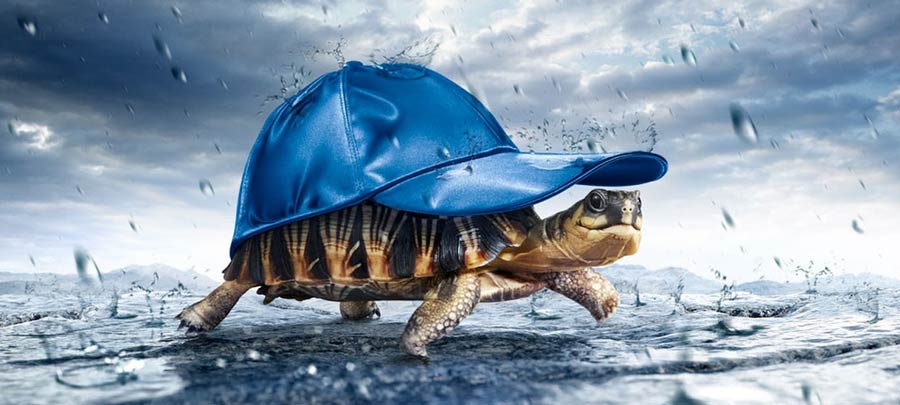 Don't let the rain ruin your beach vacation. The Myrtle Beach area is home to some great indoor activities for the entire family. Take a look at my 6 favorite places to go with my family when "beaching it" isn't an option.
[...]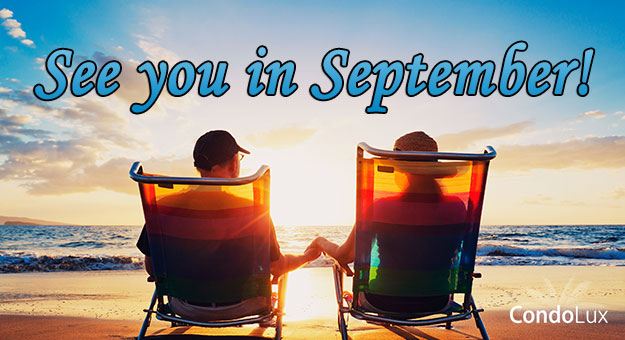 North Myrtle Beach in the Fall means exceptional weather, outstanding value, amazing outdoor activities, and fewer crowds. Here are my "Top 5" reasons to visit NMB this fall.
[...]