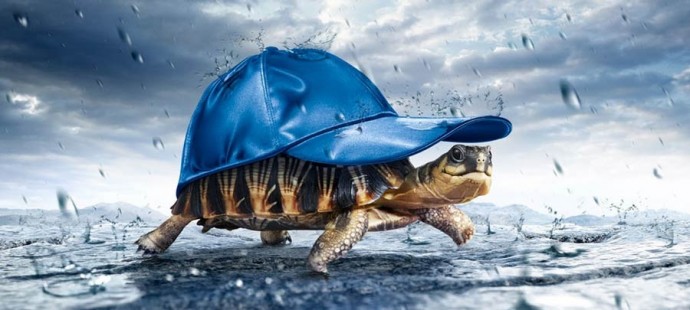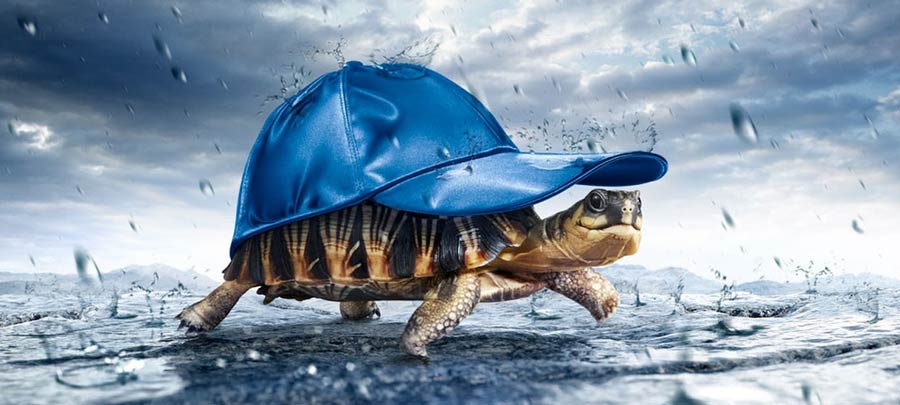 Family vacations can be tough when it's raining, especially when you've come here for the beach. Myrtle Beach vacations are filled with cloudless, warm sunny days when we are planning them, but the reality isn't always that pleasant. Although most summer days contain the occasional, brief thunderstorm that is here and gone within an hour, Summer 2014 proved that periods of gloomy, dreary, wet days can loom over the region for days at a time. With 2 young kids going stir crazy from not being outside, I found myself desperate for rainy day activities out of the house. When it's too nasty for the beach, this is where I go with my family. Check out some of these top Myrtle Beach rainy day activities from our list.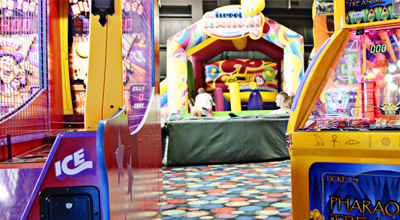 1. Fun Warehouse
If your kids are bummed out that they've come all this way and can't go on the beach, take them here. Fun Warehouse boasts a roller skating rink, tons of arcade games, inflatables, laser tag, mini-bowling and more. It's loud, crazy and full of flashing lights, and while just thinking about it makes me long for a quiet beach, your young ones (and the young at heart) will have a blast. Directions, hours of operation and more information can be found here.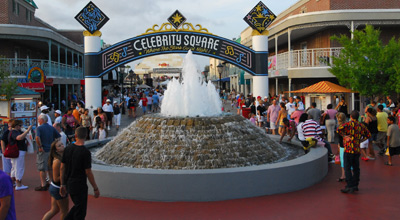 2. Shopping
A little retail therapy may be the cure for your rainy-day blues. In fact, both Myrtle Beach and North Myrtle Beach are home to large shopping areas, notably Broadway at the Beach, Barefoot Landing, Tanger Outlets 17, and The Market Common. All are shopping, dining and entertainment centers, so those that are looking for other entertainment outside of shopping will likely find it here. Each offers some coverage from rain, but since they are outdoor shopping areas, a sturdy umbrella is recommended.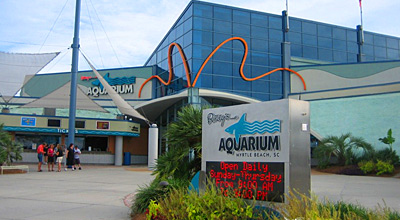 3. Ripley's Aquarium
Explore underwater life with a visit to the Ripley's Aquarium located at Broadway at the Beach. A favorite with my children, the aquarium boasts in impressive underwater walkway, touch tanks with rays, an interactive children's station and exhibits focused on our regional ecosystems. Learn more about Ripley's Aquarium here.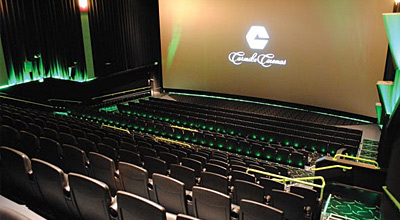 4. Movies
Growing up, rainy days at the beach meant going to the movie theater. With theaters located at Broadway at the Beach, Market Common, Coastal Grande Mall, Myrtle Beach Mall and Inlet Square Mall, finding a showtime is never a problem. Check out local movies and showtimes at Fandango.com.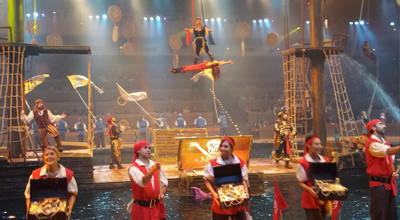 5. See a Show
The Myrtle Beach area hosts a number of live entertainment and dinner shows for all ages. If you want a variety show of music and dancing, try The Carolina Opry. Care to dine before a swashbuckling adventure? Check out Pirates Voyage. Want something from a more distant history? Feast at Medieval Times. Or maybe you want to relive the songs of your youth. If so, check out the Legends in Concert series, which are live music tribute acts for popular artists like Johnny Cash and Elvis Presley. There is also the famous Alabama Theatre which presents a number of different live music and variety shows for the whole family.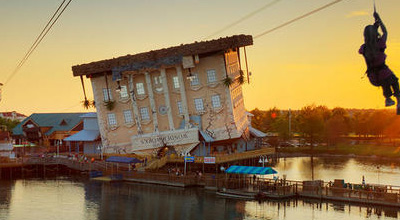 6. Wonderworks
Have you seen that upside building off of Hwy. 17 Bypass? That's Wonderworks, billed as an "amusement park for your mind." The museum is home to over 100 hands-on exhibits to spark your imagination about science. The 50,000 sq. foot space is complete with an indoor ropes course, black-lit laser tag, and a "6D Extreme Motion Ride." There is also a physical "challenge zone" to tire the kids out, which may be needed depending on how long it's been raining.