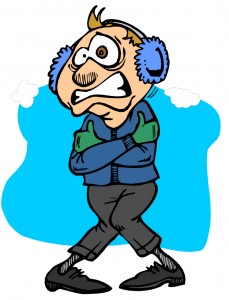 Are you cold? Is the winter getting you down? Well cheat the seasons and take a trip to North Myrtle Beach, SC. 19 days into this month and we have already experienced 10 days over 60 degrees. I think it's safe to say the cold is behind us and spring is here. With the average high temperature being 66 degrees in March and 74 degrees in April, this is about as good as it gets for hitting the links.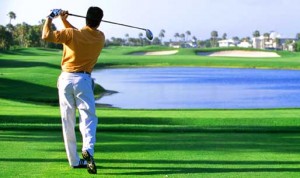 But hey if perfect golf weather isn't quite your thing than how about perfect beach weather?
Sure the water might be a little too cold to swim, but the weather is perfect for rolling up to the shore with your friends and family, catching some rays, playing a little bocce ball, and getting in some corn hole.
When you're not on the beach, enjoy less traffic on the boulevard and great conditions for shopping at one of the many outdoor shopping centers. Also if you have never experienced Easter at the beach you'll have to take part in one of the many Easter celebrations taking place right in the sand! And nothings like a spring sunset and the smell of burgers and hot dogs on the grill.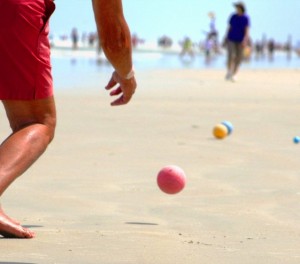 So its official, you're coming.
Now all's left to do is pick yourself a condo and with lower occupancy(compared to summer) and lower rates(excluding holiday weeks), you couldn't be in a better position. Stay with us within the next week and save yourself 20%.
So leave all that cold weather behind you, pick yourself a wonderful oceanfront condo, and join us on the beach! We'll be waiting with an empty chair and an ice cold beverage.