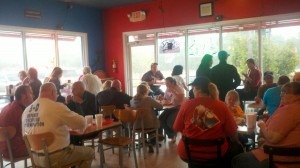 1. Poppy's Burgers and Subs
3290 S. Hwy 17, Murrells Inlet 843-651-6800
In honor of National Burger Month! Check out their specials on their website below. Save room for dessert with the sampler that consists of fried Oreos, Nutter Butters, Twinkies and Chocolate Cake! Free W-Fi available.  https://www.poppysburgersandsubs.com
[separator]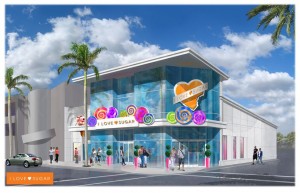 2. I Love Sugar
919 N. Ocean Blvd, Myrtle Beach 843-712-1740
Get your sugar fix here! Brand new candy store is calling your name. You know it is. Grand Opening June 1. ILS is located across from the Sky Wheel.
https://ilovesugar.com
[separator]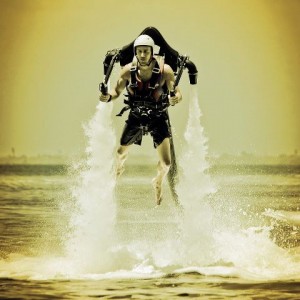 3. Myrtle Beach Jetpack Adventures
2915 Ocean Blvd (corner of 29th Ave S,
Myrtle Beach 843-839-1515
A must for all adrenaline junkies and thrill-seekers. Rides range in price from $100-$200, based on length of ride.
[separator]

[separator]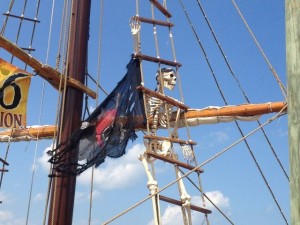 4. Pirate Adventures
4123 Highway 17 Business, Murrells Inlet 843-651-3676
Ahoy Mateys! Set sail for a 75 minute pirate excursion. VERY kid friendly! Kids are painted with a curly mustache or with an anchor tattoo, dressed with a lucky treasure hunting vest and marched off to the ship. Once onboard, the young pirates will learn the rules at sea on the Sea Gypsy and use a treasure map to find sunken treasure!
https://myrtlebeachpirates.com/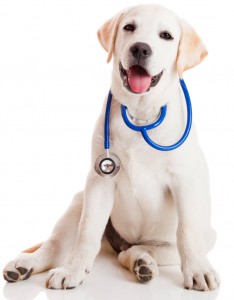 5. On Point Animal Hospital Inc.,
Bi Lo Shopping Center, 4012 Highway 17 South, North Myrtle Beach 843-663-5300
There's a new vet office in town. That is great news for all the pets and pet lovers out there! On Point is a full service veterinary hospital specializing in preventative care along with advanced medical treatment, bone and soft tissue surgeries, prescription diets, heartworm and flea control preventatives (A MUST HERE IN THE SOUTH!) along with a full pharmacy. Make an appointment today with Dr. Brown!
——–
Don't forget to check our other area attractions page as well!