Vacation is a time to relax and take things slow. Few things are more relaxing than enjoying a great movie after a long day at the beach. Luckily, Myrtle Beach and North Myrtle Beach have numerous movie theaters and each one offers a fun, yet unique experience. If you want to enjoy a movie during your next visit to the beach, check out one of these great opportunities.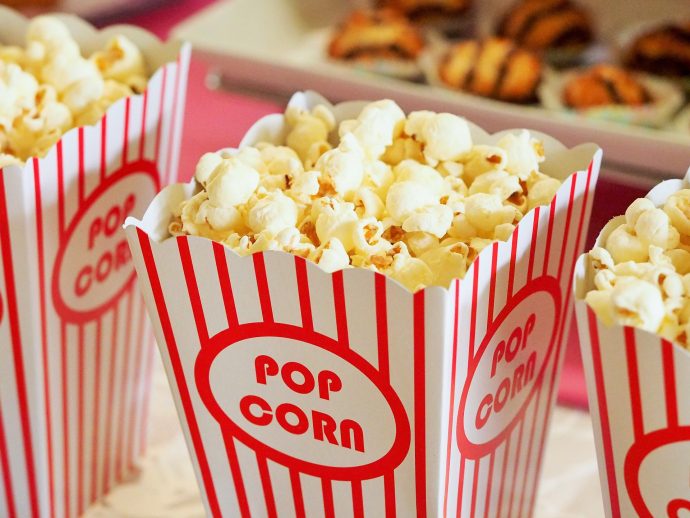 Free Movies
There are many venues offering free movies this summer so you may as well take advantage of a few of them. Stone Theatres at the Market Commons is offering FREE movies on Tuesdays, Wednesdays and Thursdays at 10 a.m.  The Market Commons is also offering  Movies Under the Stars at Valor Park. These movies are offered every Friday night from June 3 until August 26 and start at dusk. North Myrtle Beach will host outdoor movies at McLean Park, 93 Oak Drive, once a month through October with films starting at different times throughout the summer.
Movie Theaters
There are plenty of theaters in Myrtle Beach and North Myrtle beach so if you happen to be enjoying other attractions and decide you want to catch a film, you don't have to travel fart. Carmike Broadway 17 is located at Broadway at the Beach, Cinemark At Myrtle Beach is located in the center of Myrtle Beach, Grand 14 is at the Market Commons and Carmike Colonial Mall 12 is in North Myrtle Beach.
Unique Movie Experiences
If you want to enjoy a movie but also want a unique experience, Myrtle Beach has you covered. Hang on to your seats and become part of the film at the Ripleys 5D Moving Theater located near the Boardwalk. You can watch movies in 3D at the Myrtle Beach IMAX 3D Theater and see the story come to life right in front of you.