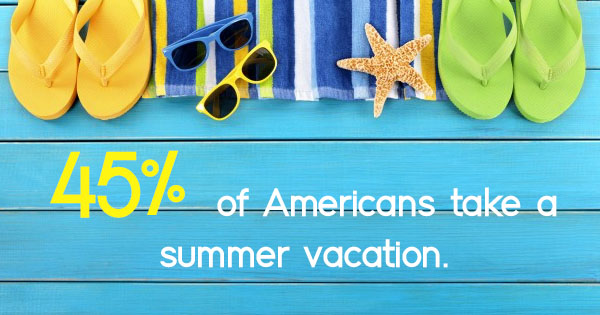 Even though 45% of Americans take a summer vacation, the rest of the country chooses to travel at different times of the year. Now that fall is upon us and it is getting cooler out, here are some fall vacation inspiration ideas to do in Myrtle Beach within the next couple of months.
Enjoy some ice cream under the glowing lights of the SkyWheel
The wheel illuminates each night with thousands of brightly colored LED lights, and they move in synchronized patterns, which makes for a incredible light show. So take a walk in the cool night breeze, grab some dessert and watch the wheel as the sun goes down.
Make the most of your vacation rentals
While it may not be warm enough to go swimming on the beach, doesn't mean that Myrtle Beach oceanfront condos are not for you. Beach condo rentals, including oceanfront rentals, means you can enjoy lovely walks on the sand, enjoy gorgeous sunrises and sunsets, and just breathe in the calming beach air every morning.
Go mini golfing
You will find some of the best mini golf courses in the nation all around Myrtle Beach. There is actually a Master's National Tournament ProMiniGolf Contest from October 11-13, when you can watch professionals from across the nation compete at this traditional family game. You'll be sure to impress your friends once you head home with this unique vacation experience!
Visit the fishies
You might not be able to swim with all the fish, but you can visit them at Ripley's Aquarium! You will be able to see fish of all shapes and sizes, as well as dolphins and penguins. Visitors are even able to enjoy a sleepover at the aquarium, setting up sleeping bags under the Dangerous Reef Tunnel in order to count sharks instead of sheep as you settle in for the night.
Eat your weight in cake
Coccadotts Cake Shop has been featured on The Food Network's Cupcake Wars, and has delectable treats for all tastes. Head to the store, grab some cupcakes, then eat on the beach. What more could you want?
So what are you waiting for? Book those vacation rentals today and get excited for your upcoming fall vacation!