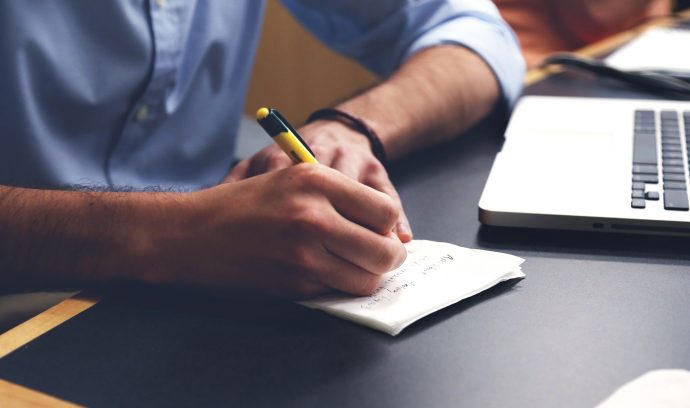 It takes a lot of time and money to go on vacation, and most people want their trip to be perfect. The key to great vacation is proper planning. Myrtle Beach is a great vacation spot and the sooner you start planning your trip, the more prepared you will be when your vacation finally arrives. Here are some tips to help you prove the perfect Myrtle Beach vacation.
Timing
When do you want to go on vacation? Are you flexible and able to choose the time of year, or do you have a certain week in mind already? Myrtle Beach has mild weather most of the year and there is plenty to do no matter when you go. If you are concerned about crowds, consider going during the off-season, or later fall and winter months.
Budget
Myrtle Beach has something for every budget, but it is important to know what you budget is before you plan your trip. Take the time to research the restaurant where you want to eat and the attractions you would like to enjoy. Most websites offer pricing information or you can always call if the prices are not displayed. Come up with an idea of how much each thing will cost and then work them into your budget.  Make sure you plan for lodging and travel costs as well.
Travel
Myrtle Beach is a great destination for a road trip but if you live more than a day's drive away, it may be better to fly. There are many airlines that offer non-stop flights to Myrtle Beach and you can easily rent a car once you arrive. There are also taxis and trolley available to help you get around the Myrtle Beach area. Be sure to check with budget airline before booking, as more of them are offering flights to Myrtle Beach.
Lodging
Where do you want to stay at the beach? Do you need a condo? An efficiency room? Or do you prefer something a little out of the way and secluded? No matter what you preference, you can find a hotel that is comfortable, clean, affordable and perfect for your needs. Condolux has many options to consider and the Grand Strand is lined with hotels and motels of all types.