CondoLux will find you the perfect rental condo for your Myrtle Beach area vacation at a price that can fit your budget. Rental deals, discounts, tips and more, if it has to do with a luxury condominium rental, you'll find it here.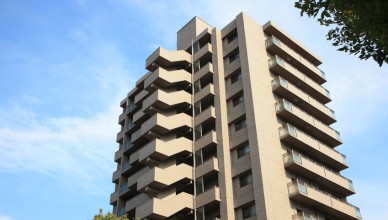 Included: The top 5 reasons vacationers pick condos or vacation rentals instead of hotels.
[...]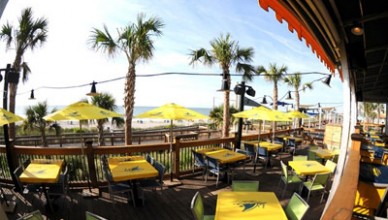 The sound of the ocean goes best with a cocktail or beer, right? Here are the ocean front bars in the Myrtle Beach and North Myrtle area!
[...]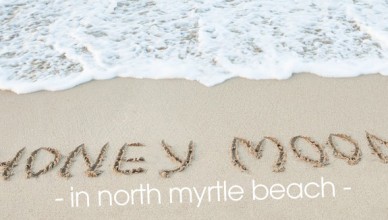 Just married!!!?? Congratulations! Check out these quick tips on making your honeymoon in the Myrtle Beach area great!
[...]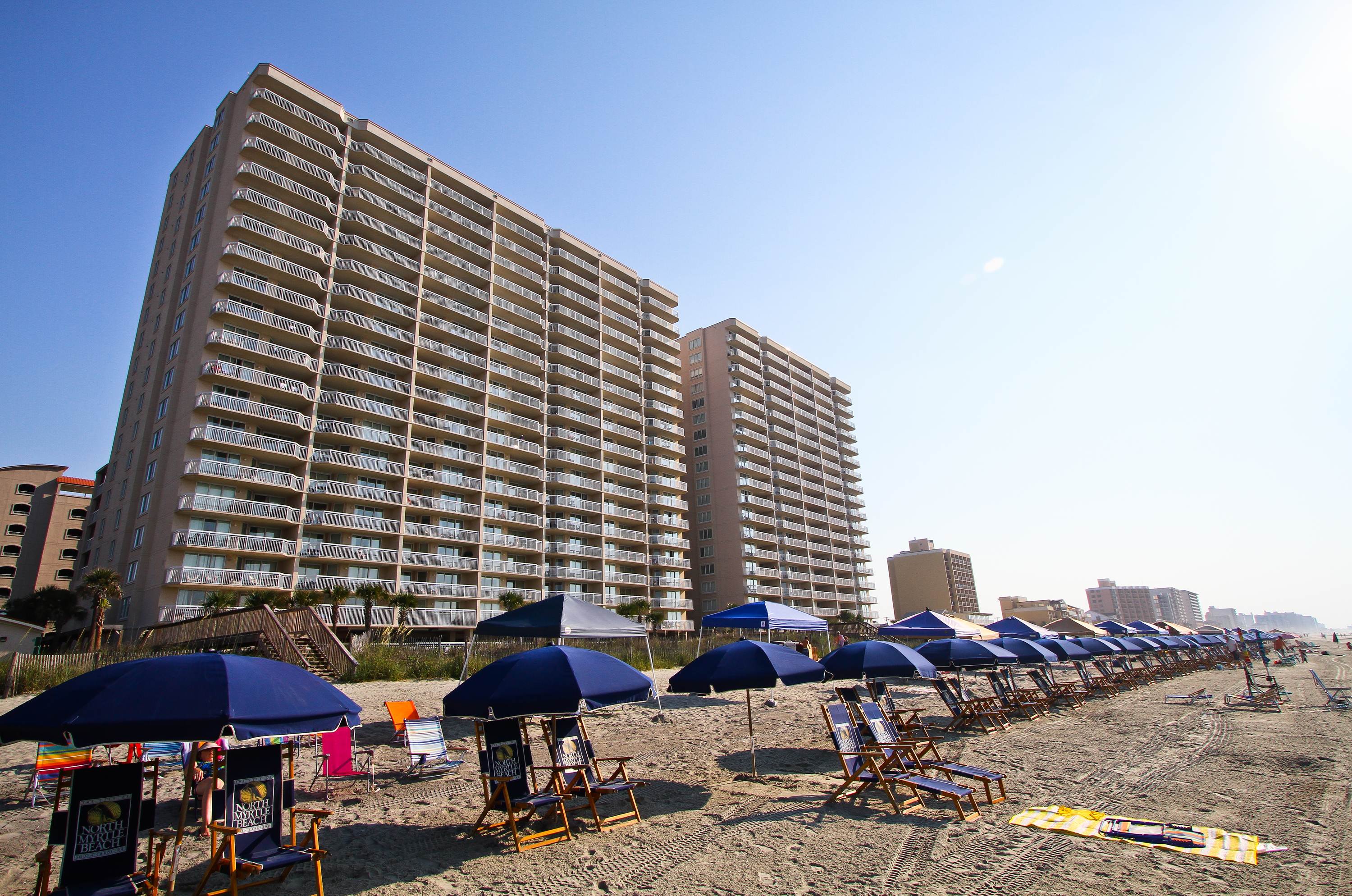 That's a great deal of choices for your rental in North Myrtle Beach! These quick tips can help you make the right decision.
[...]

The quick trip to the market for some sandwich items soon turns into a 3 hour excursion robbing you of afternoon beach time. If only there was a local service that could save us from this trouble…Welcome SimplyGroceries.com, a locally-based shopping service that delivers the grocery items to you at your CondoLux rental!
[...]