Myrtle Beach has plenty of fun activities. Many people come to the beach to enjoy a laidback vacation with plenty of rest and comfort. Others come to the beach to push the limits and enjoy a more active and physical trip. If you like to be outdoors and want to enjoy some excitement and thrills at the beach, check out one of these fun watersports.
Banana Boat Rides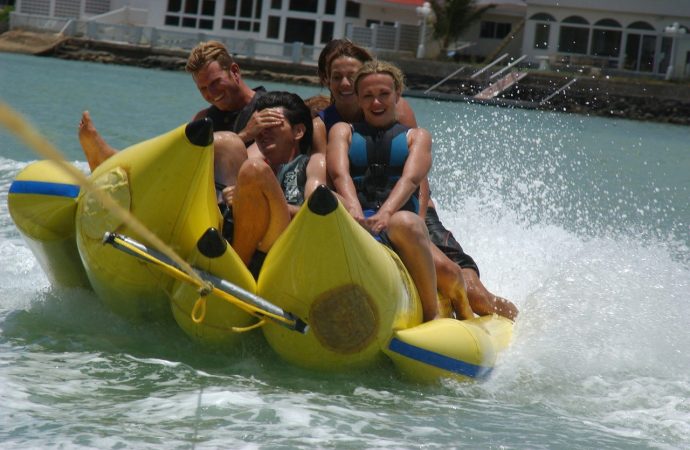 If you have never been on a banana boat ride, you are missing out on some serious fun. These long, narrow rafts are great for people of almost any age. They are pulled behind jet skis at just the right speed. The waves lift the banana boats up and drop them down providing plenty of laughs and thrills. Just make sure you hold on so you don't fall off; some rides can get wild. There are plenty of places that offer banana boats ride in Myrtle Beach and North Myrtle Beach.
Parasailing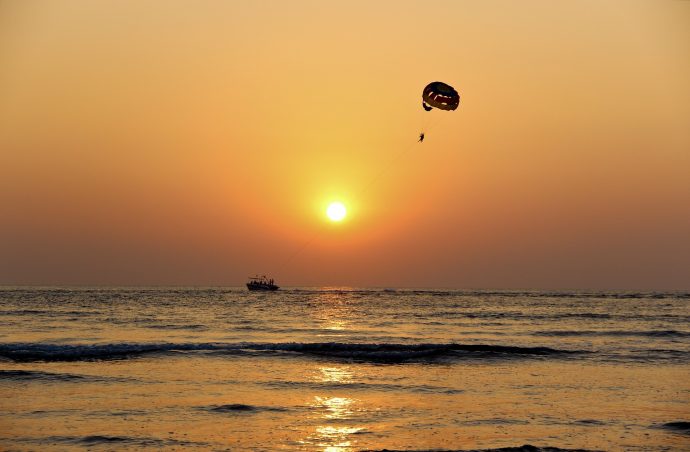 Parasailing is a great way to be on the water and enjoy the views and scenery of the beach. You can take a banana boat out to flight and then take off right from the boat. Some parasailing companies let you choose how high you want to fly and whether or not you want to be dipped in the water. You can also parasail in group of two or three.
Jet Skis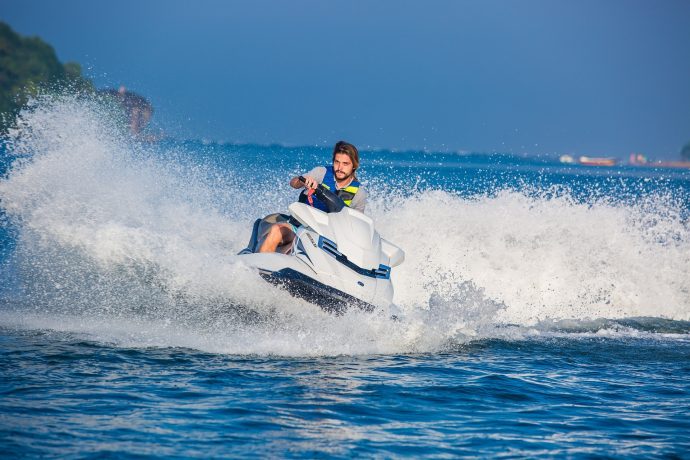 If you like to go fast and be on the water than why not rent a jet ski for a few hours and have some fun. You can ride around at your own pace or even follow a guide and look for dolphins and other aquatic animals. Jet Skis can be rented at locations along the Grand Strand and in both Myrtle Beach and North Myrtle Beach.
Dolphin Tours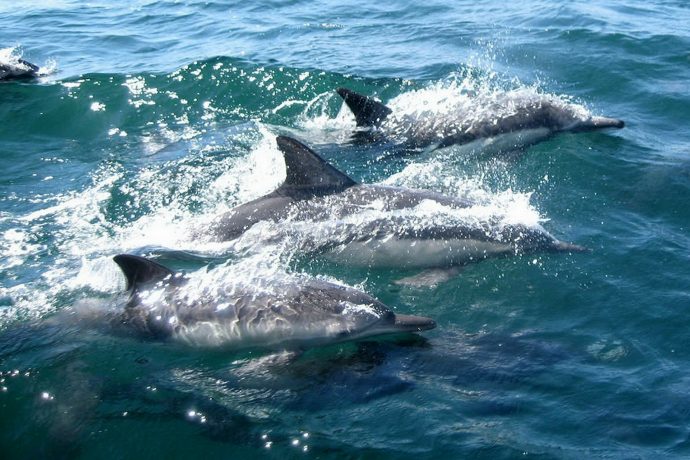 Many people travel to Myrtle Beach to go dolphin watching. If you get lucky you may see a few dolphins at a distance from the beach, your hotel balcony or a nearby pier, but if you want to see some dolphins up close and personal, you need to go on one of the many available dolphin tours in Myrtle Beach and North Myrtle Beach.
Kayaks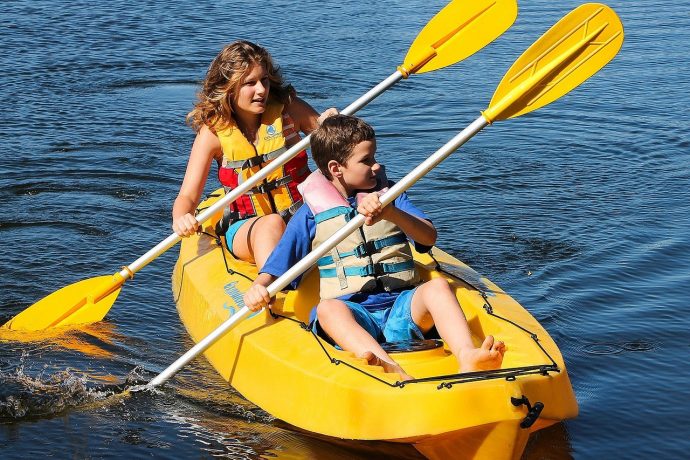 If you love being on the water but want a more laidback experience, consider renting a kayak. You can rent kayaks to enjoy on the Intercostal Waterway or paddle them through Murrels Inlet to see some of the local wildlife and scenery. You can rent kayaks at many locations in Myrtle Beach, North Myrtle Beach and Murrels Inlet.
If you want to experience the beach and have some fun and excitement while you do so, check out some of the many different watersports available in the area. Have some fun on the water and then sit back and relax on the beach.