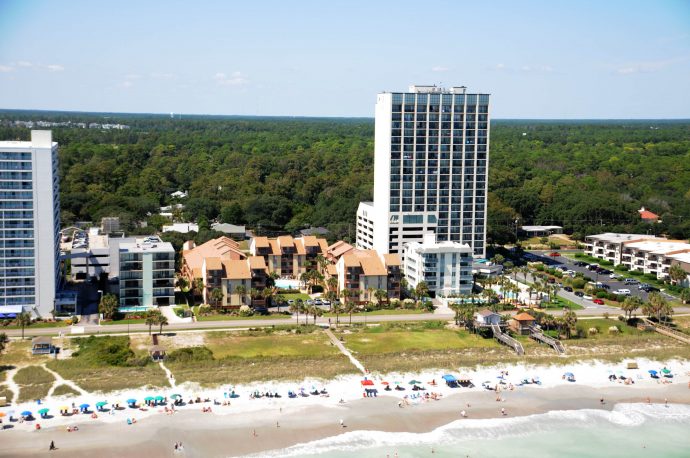 There are hundreds of vacation rentals, condos and hotels in the North Myrtle Beach area and it can be hard to decide which one is right for you. There are many things you should consider when choosing a rental and it is important to take your time and compare them all carefully before booking a stay for your next vacation. Here are some tips to help you make the right choice.
Location
The location of your vacation rental is important. Some people like to be near all the attractions and restaurants, and others like to stay away from all the noise. Whether you like it quiet or loud, there is a vacation rental in a location that can meet your needs. Make sure you check the location of the rentals you are interested in before you book your stay.
Size
The size of your vacation rental can depend on your own personal preference or the amount of people who will be staying with you. There are vacation rentals that offer efficiency rooms or multi-bedroom condos. Decide how much room you need and choose your vacation rental accordingly.  You can even ask to see the rooms or accommodations or take a virtual tour online.
Price
Price is usually a factor when people are searching for a vacation rental. Don't be afraid to ask about the price, coupons, deals or specials. You can even bring up the rates being offered at nearby hotels, resorts or condos and ask the rental of your choice to price match.
Amenities
Amenities matter when it comes to your vacation rental and everyone has different preferences and desires when it comes to them. Many rentals offer plenty of online amenities such as pools, gyms, hot tubs, and tennis courts. Always consider the amenities  and the time you will have to enjoy them.