Want to surf, golf, or go for a bike ride? The Grand Strand is home to award-winning golf courses, beautiful beaches, boardwalks and parks. Our mission: to let you know about the phenomenal outdoor activities that you can do in addition to laying out on the beach!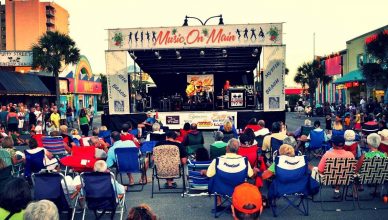 There isn't a shortage of any music on ma
[...]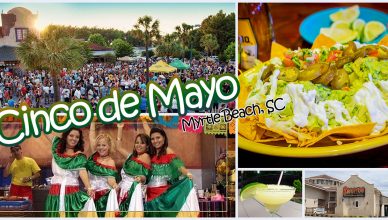 We've got the list! Awesome spots with drink specials and good eats to celebrate Cinco de Mayo in Myrtle Beach, SC.
[...]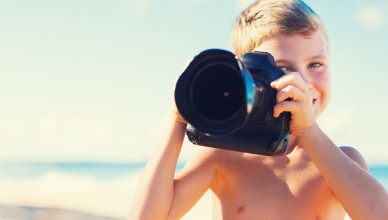 Of course the ocean is a great spot, but there are other great locations for memorable photographs too in the Myrtle Beach area.
[...]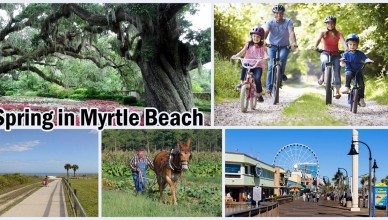 Spring has sprung here in the Grand Strand. This quick and easy list contains the top spots you can enjoy the beautiful weather.
[...]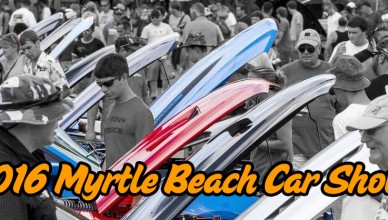 If you love the beach and cars, you won't want to miss any of the car shows and cruise-ins that are scheduled for the Myrtle Beach area in 2016
[...]